Metal Flower Frogs
Metal flower frogs come in a wonderfully fun variety of forms ranging from artistic sculptures to molded cage-like pieces to collections of sharp pins. Wire contraptions can have the look of modern art, reminding one of Alexander Calder's beautiful mobiles.
Most metal flower frogs have attractive patinas ranging from iron rust to copper greens, and a collection displays a variety of different metals.
130 Flower Frogs
I don't have room for a collection of metal flower frogs, so I collect photos of them. The Photo Gallery includes photos of 130 flower frogs, each different in appearance and/or inscription.
Identification: When known, identification is given in the photo's annotation. Sources are noted, e.g., product markings and information found in Flower Frogs for Collectors by Bonnie Bull.
Photos are numbered M-1, M-2 and so on for reference purposes.
---
Collections
Photo Gallery
---
The Parker-Rutland Collection
You can see more of The Parker-Rutland Collection on the Glass Blocks page.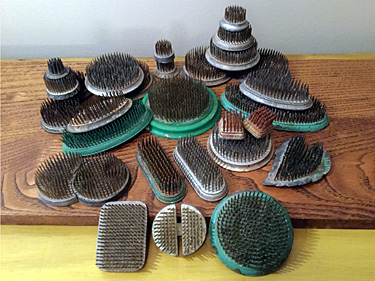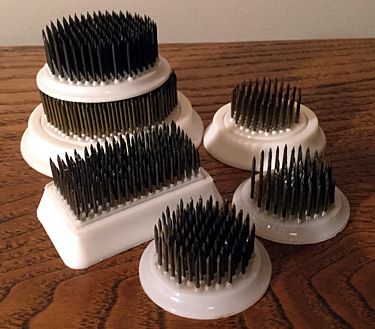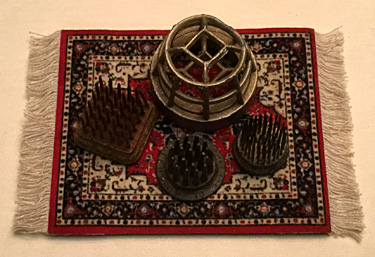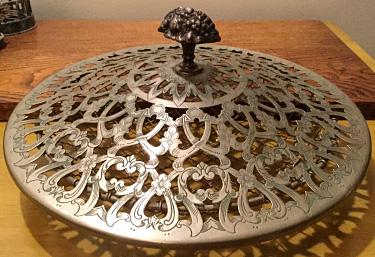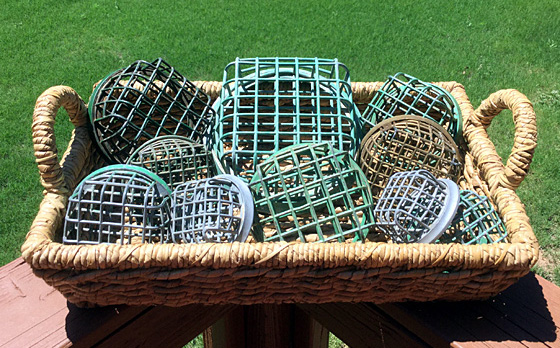 ---
Kevin Harper's Frankart
You can see more of Kevin's collection on the Glass Blocks and Glass Figurines pages, and in his Facebook group, The Harper Collection.
Frankart circa 1920s
Reproductions are available, some even from the original molds. But they are made with aluminum and are much lighter weight.
---
Photo Gallery
Animals
Turtles
Click to enlarge and read annotation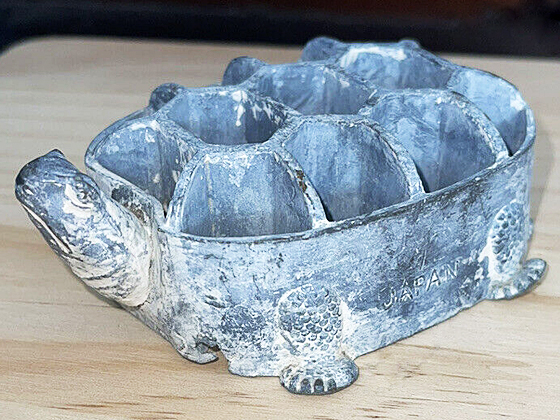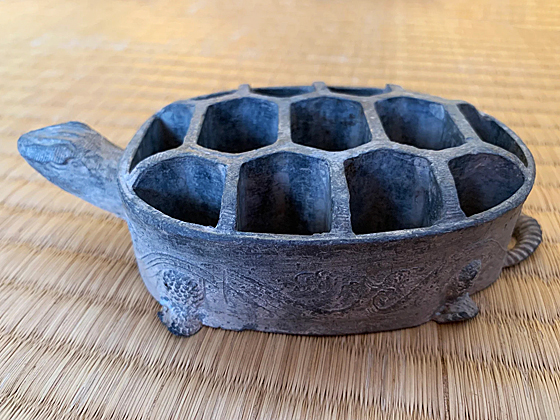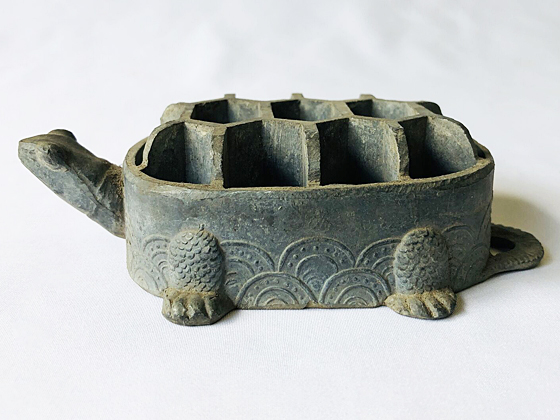 Close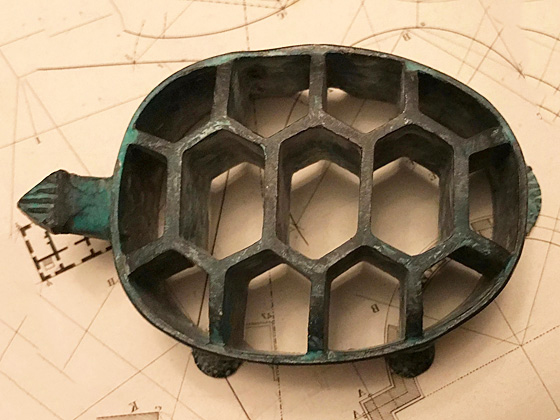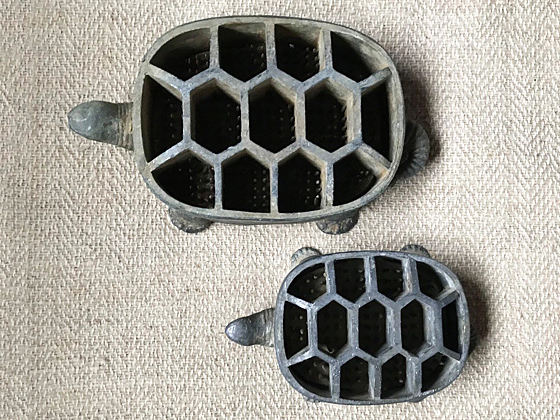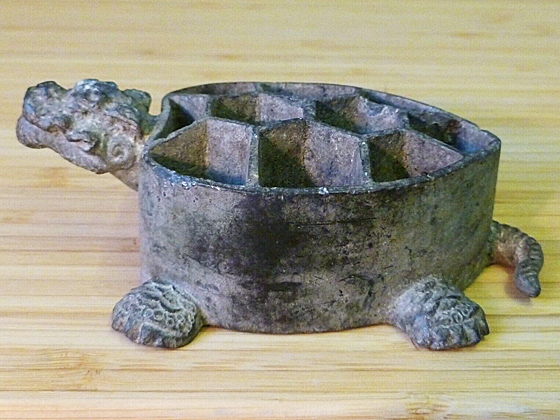 Close
Fish
Click to enlarge and read annotation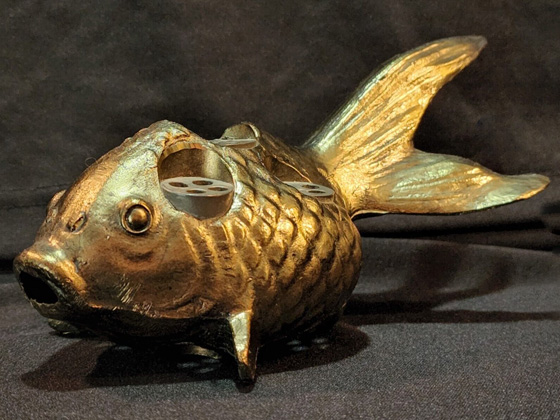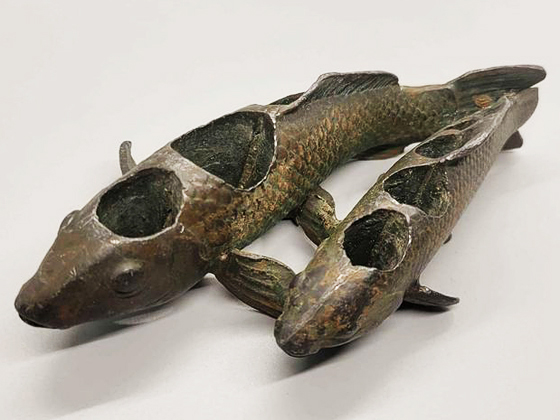 Close
Frogs
Click to enlarge and read annotation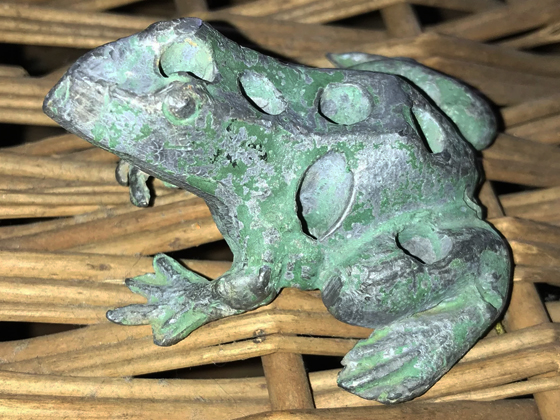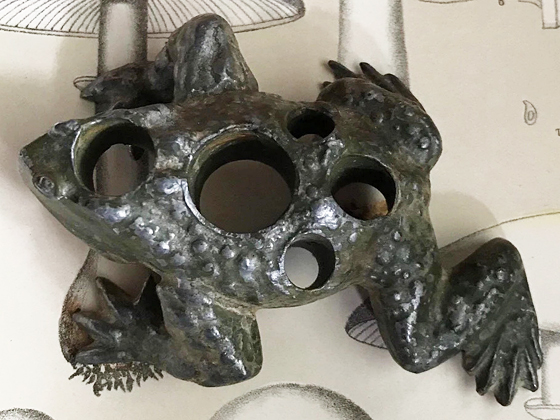 Close
Birds
Click to enlarge and read annotation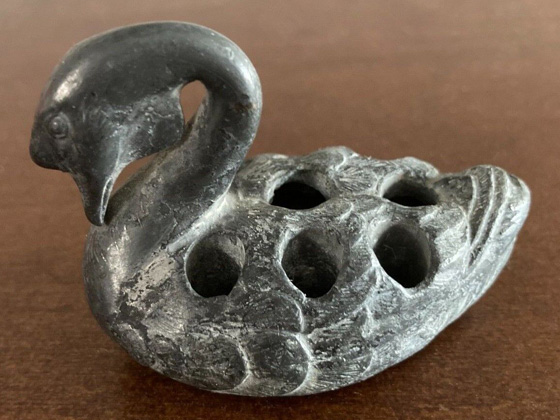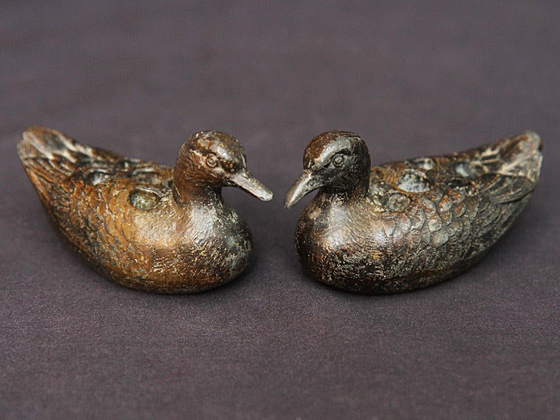 Close
Other Animals
Click to enlarge and read annotation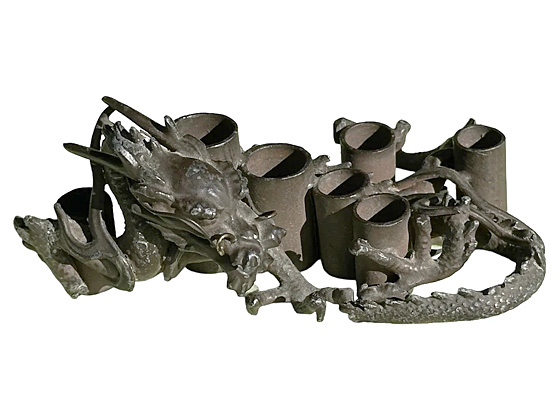 Close
---
Plants
Dazey Leaves
Click to enlarge and read annotation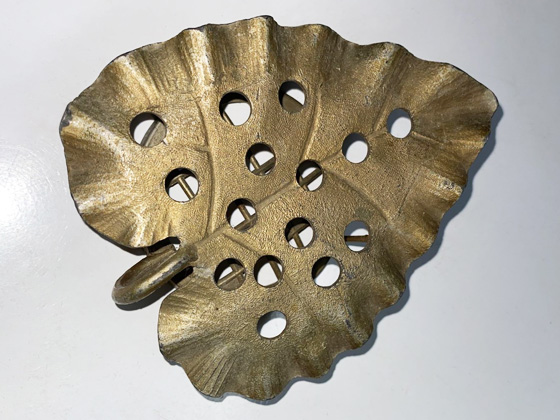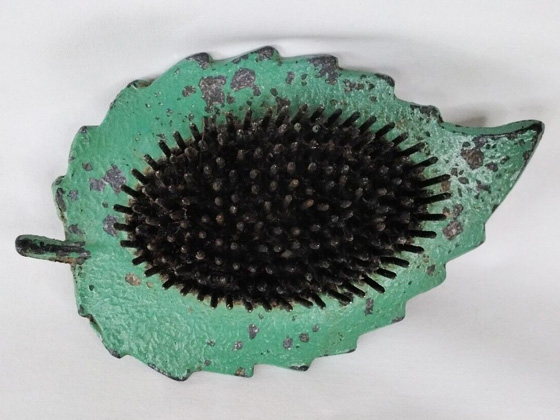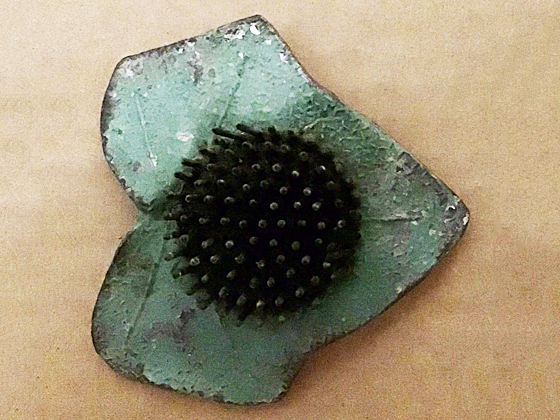 Close
Other Plants
Click to enlarge and read annotation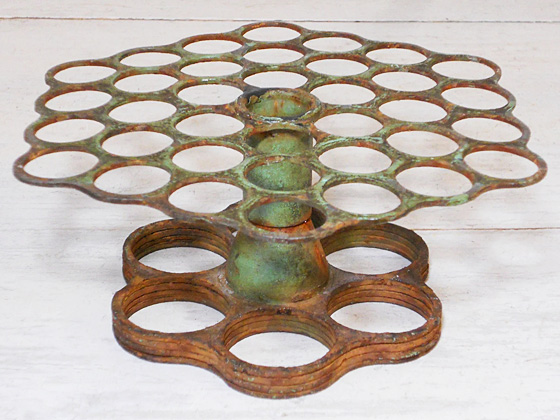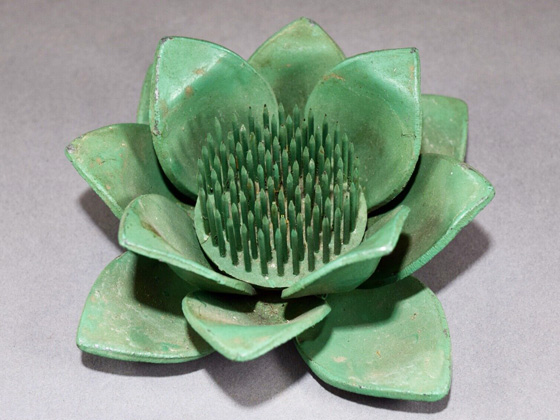 Close
---
Pins & Needles
Beagle's Ideal Line
Click to enlarge and read annotation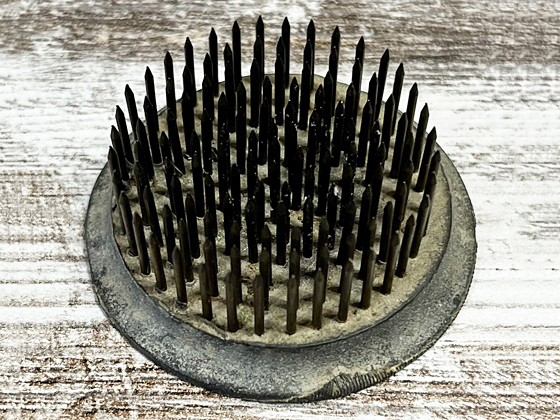 Close
Beagle's Vogue Line
Click to enlarge and read annotation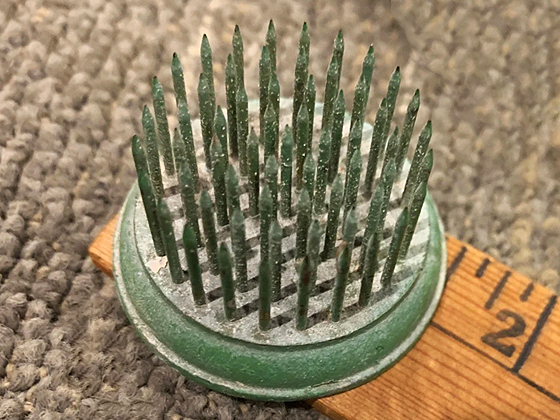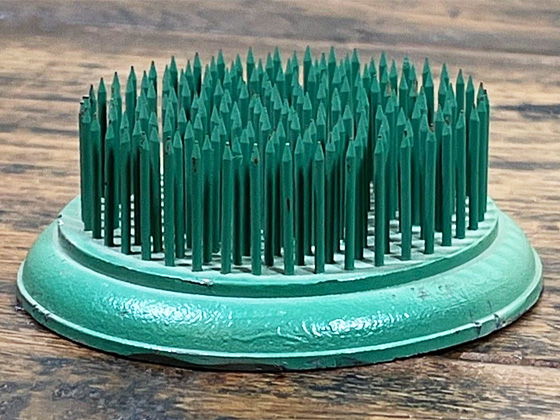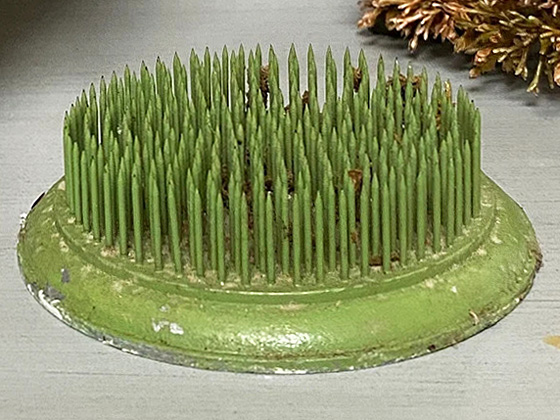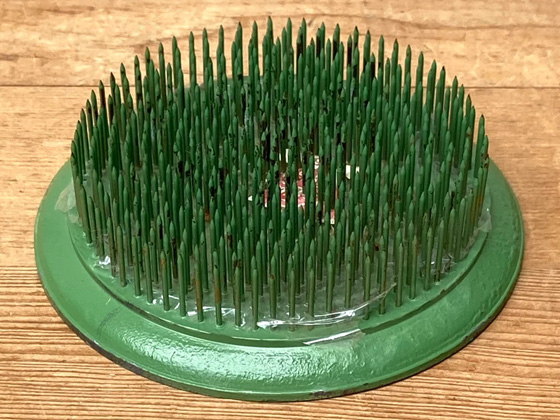 Close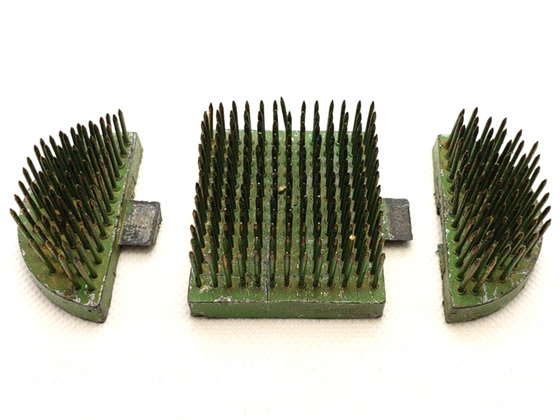 Close
Dazey – Round
Click to enlarge and read annotation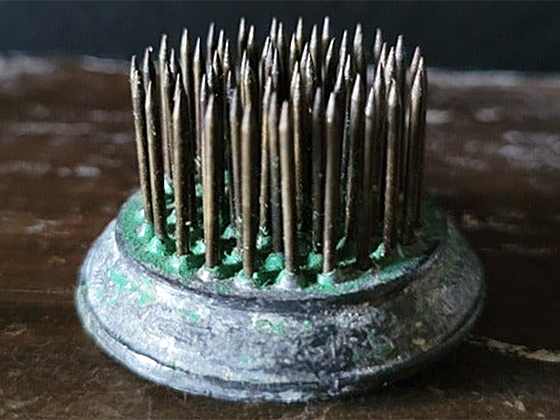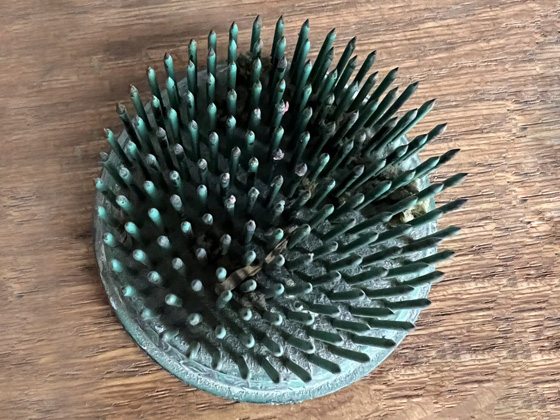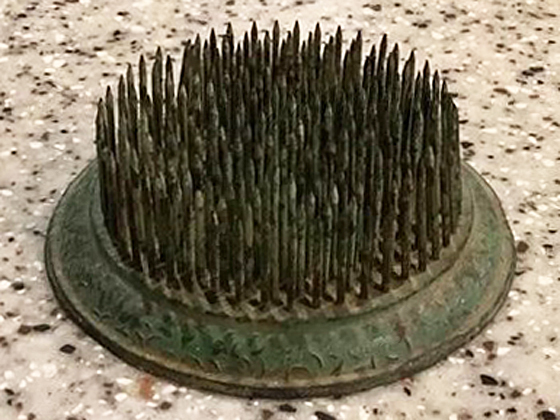 Close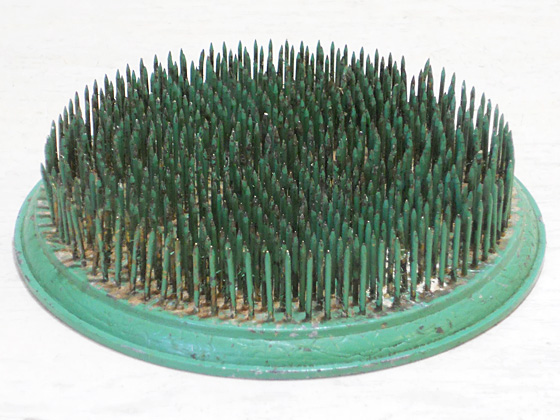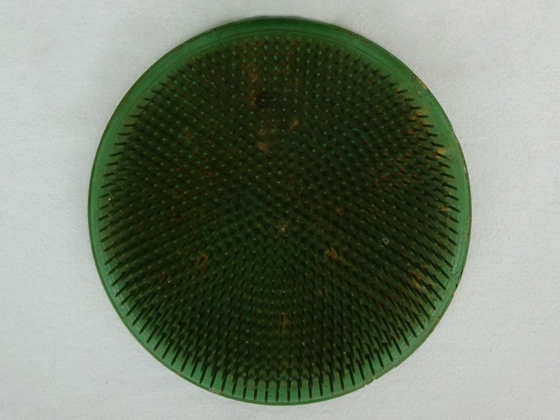 Close
Dazey – Oblong
Click to enlarge and read annotation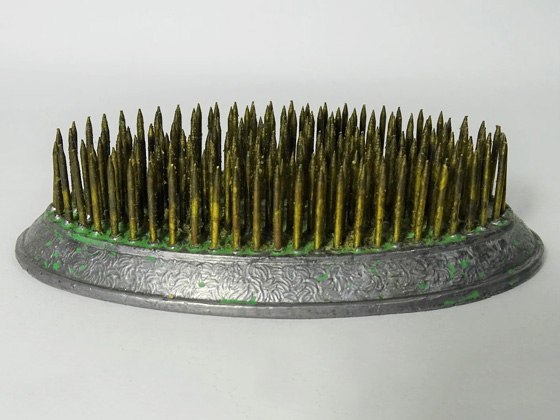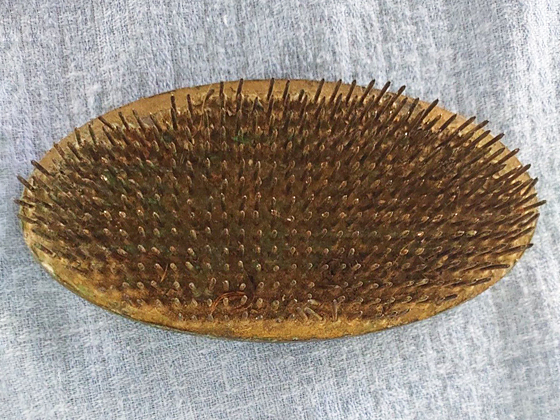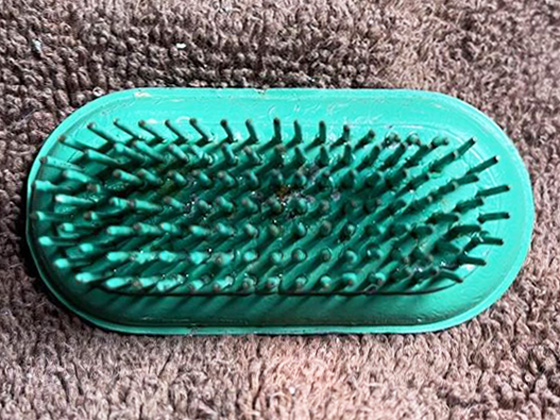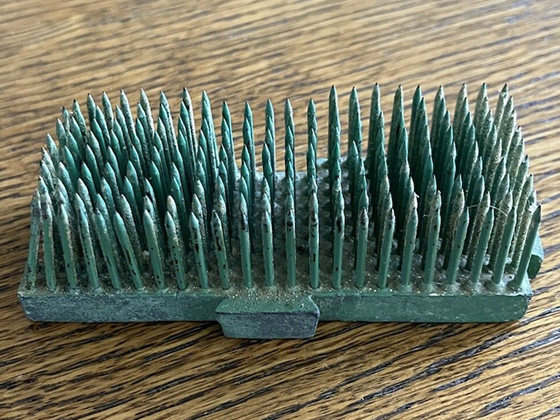 Close
Golden Gate
Click to enlarge and read annotation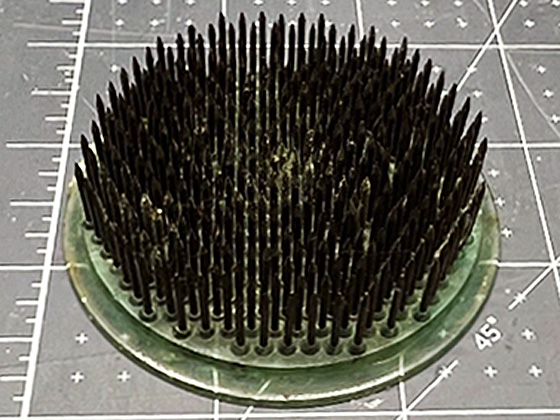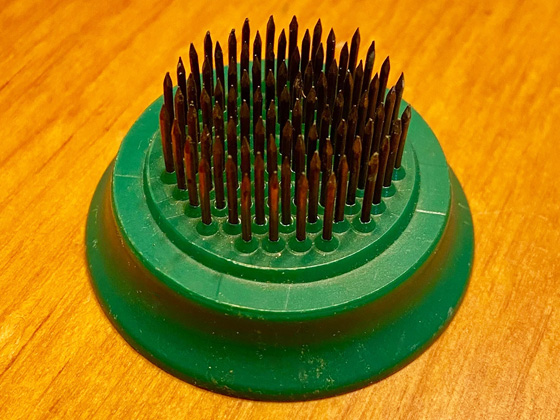 Close
Other Manufacturers
Click to enlarge and read annotation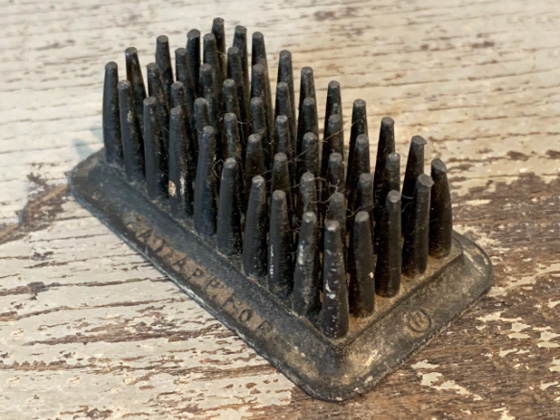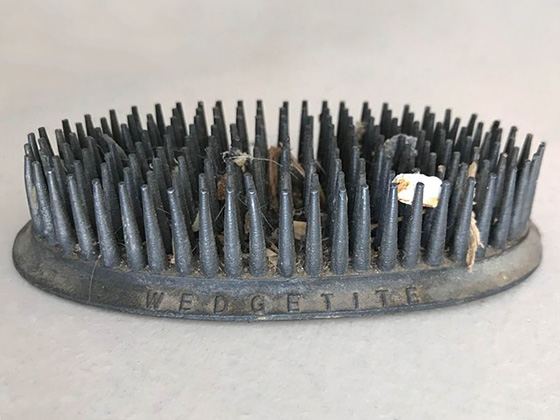 Close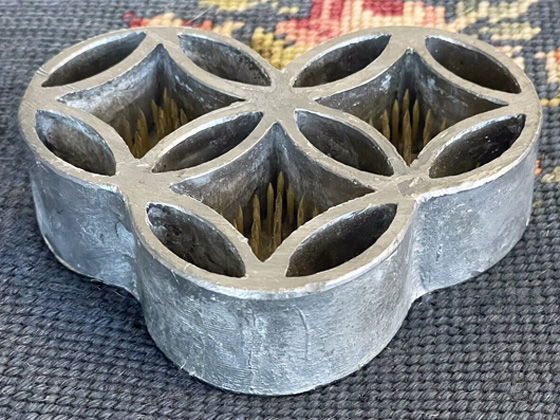 Close
Unidentified
Click to enlarge and read annotation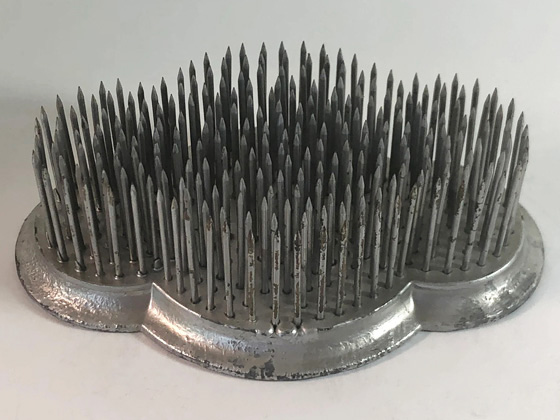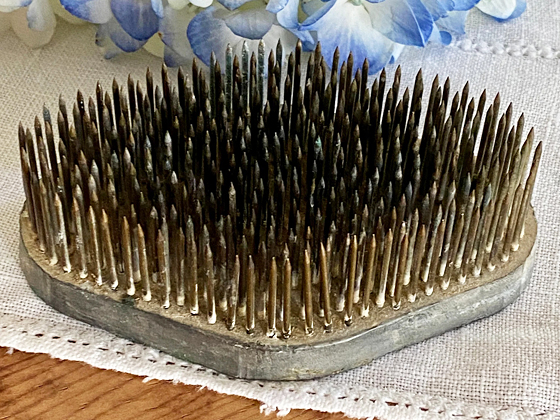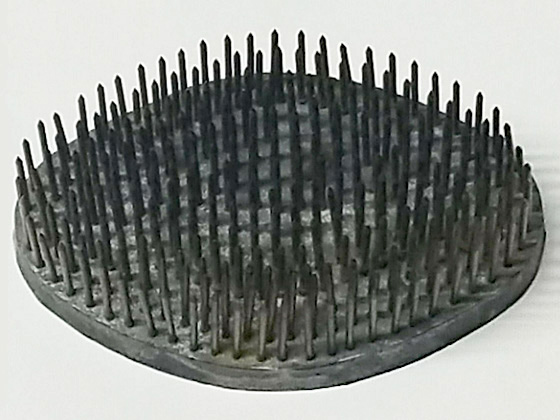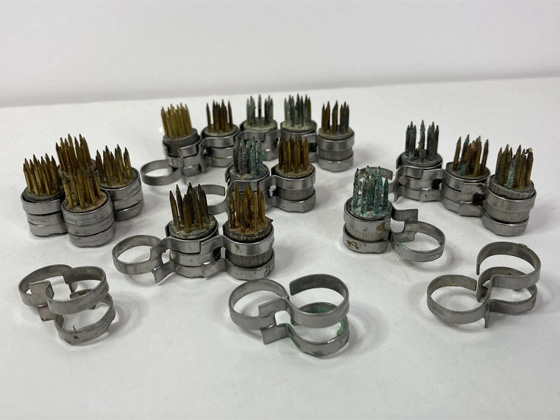 Close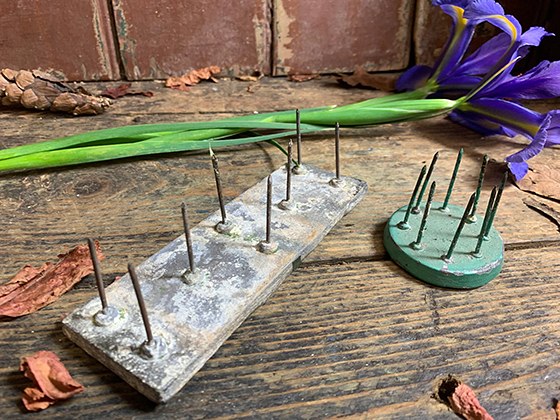 Close
---
Hairpins
Blue Ribbon – Round
Click to enlarge and read annotation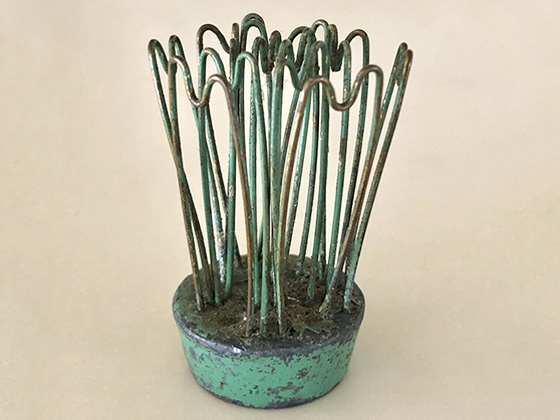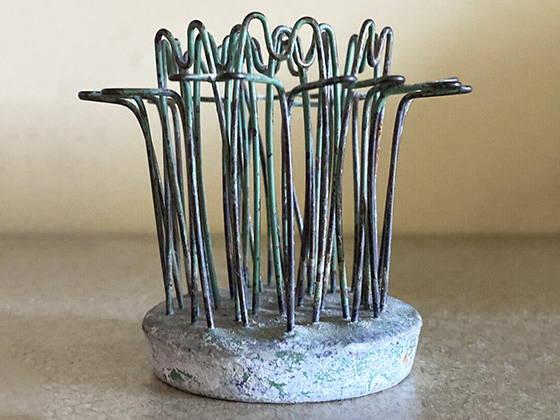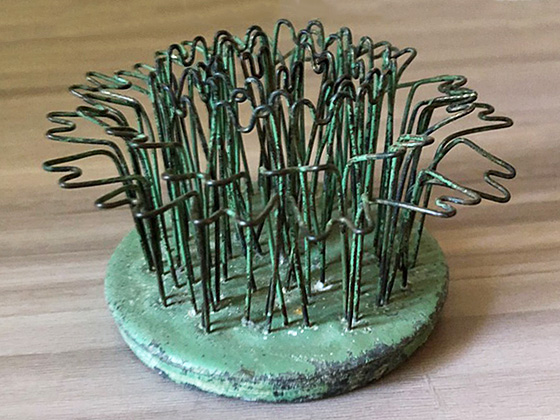 Close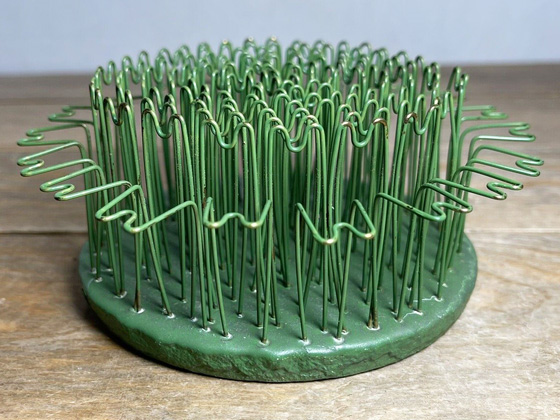 Close
Blue Ribbon – Oblong
Click to enlarge and read annotation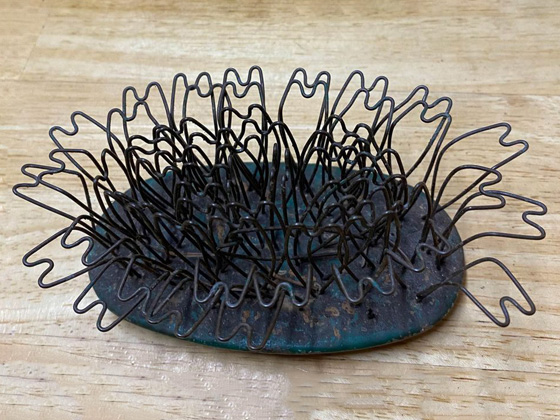 Close
---
Loops & Coils
Click to enlarge and read annotation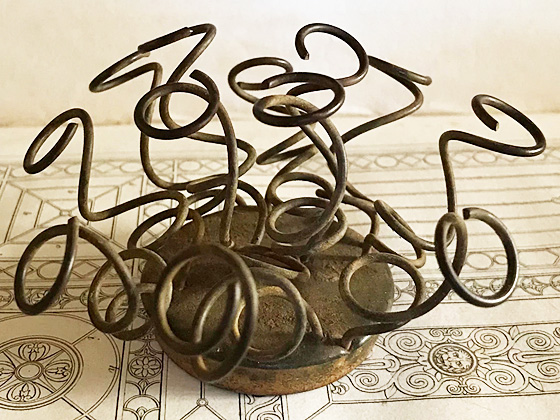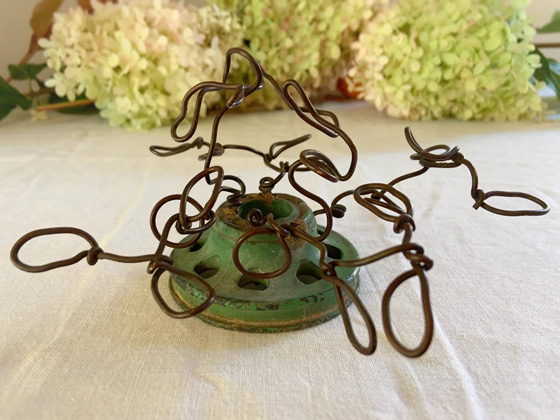 Close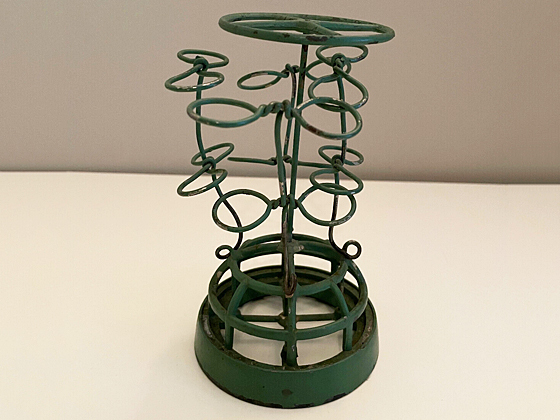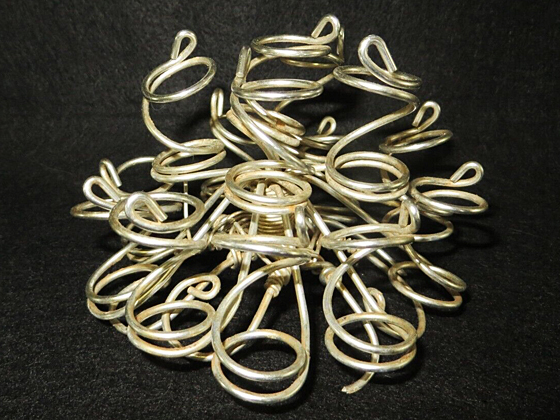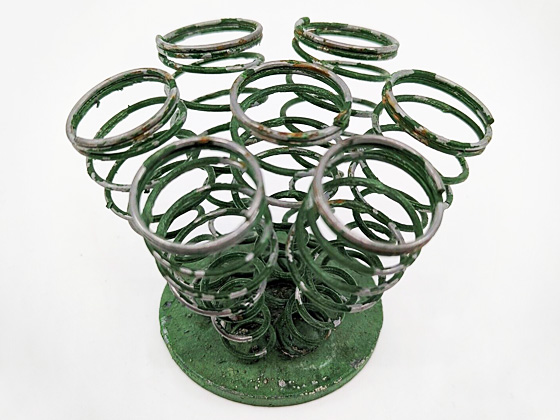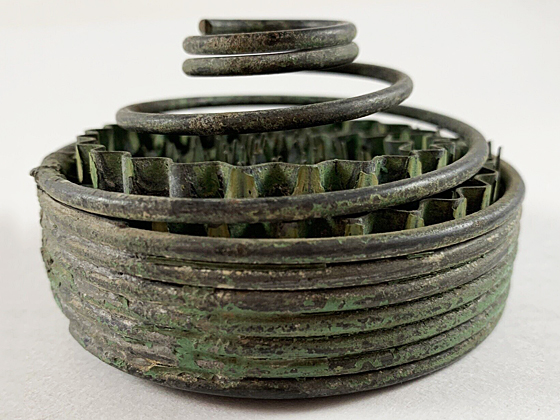 Close
---
Pyramids
Click to enlarge and read annotation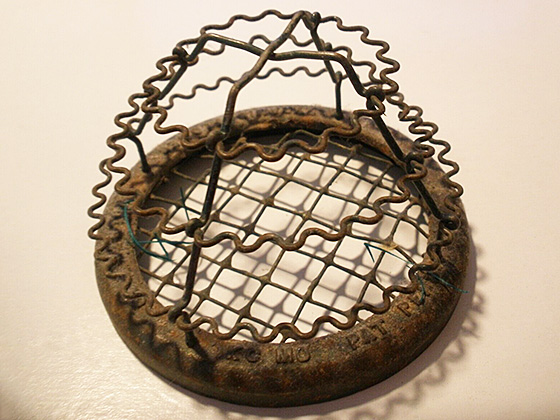 Close
---
Wire Cages
Fixed
Click to enlarge and read annotation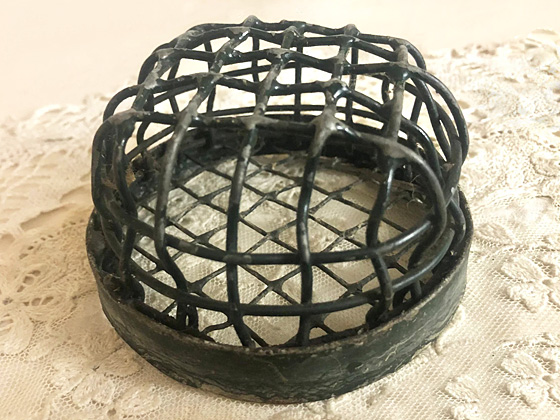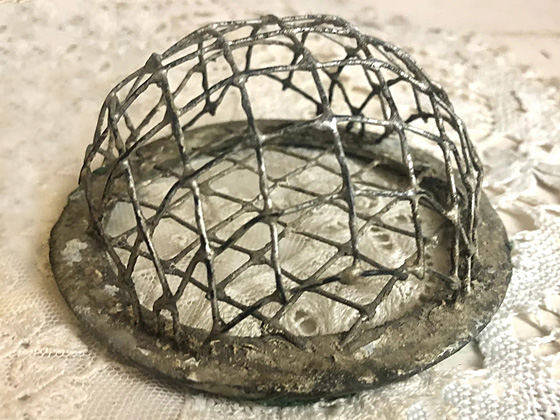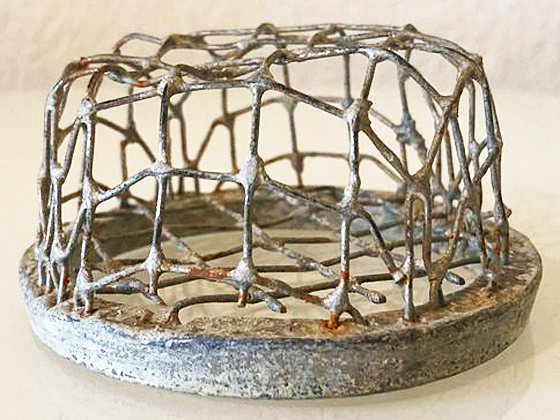 Close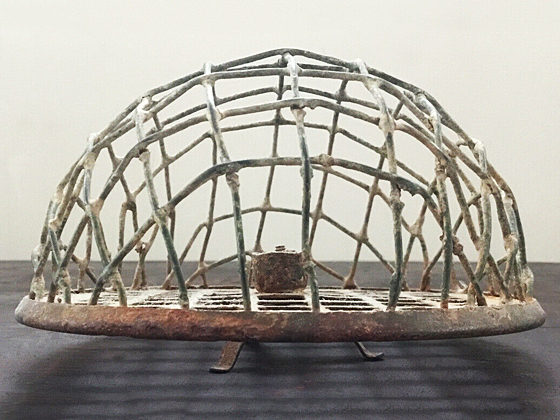 Close
Expandable
Click to enlarge and read annotation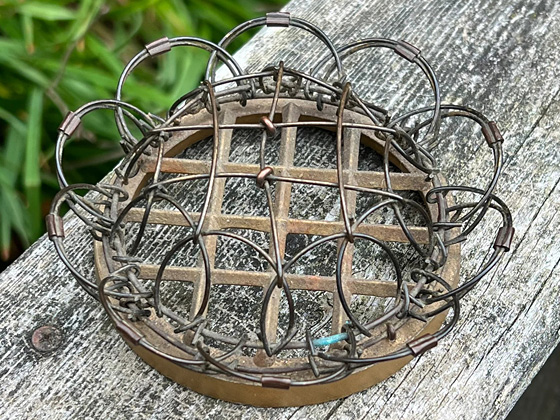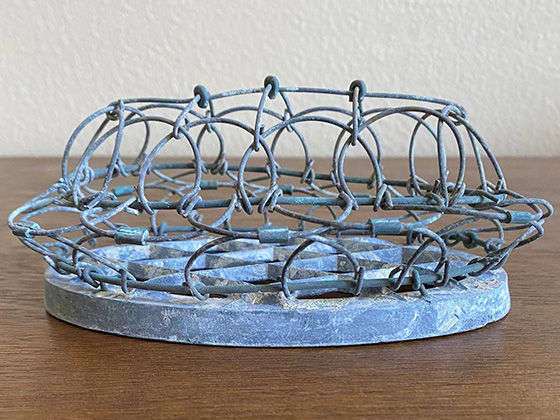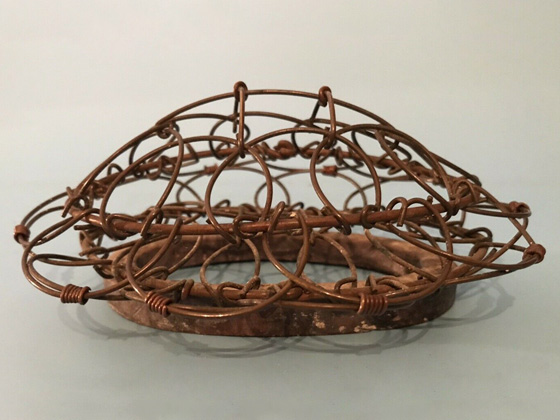 Close
---
Molded Cages
Beagle's Vogue Line
Click to enlarge and read annotation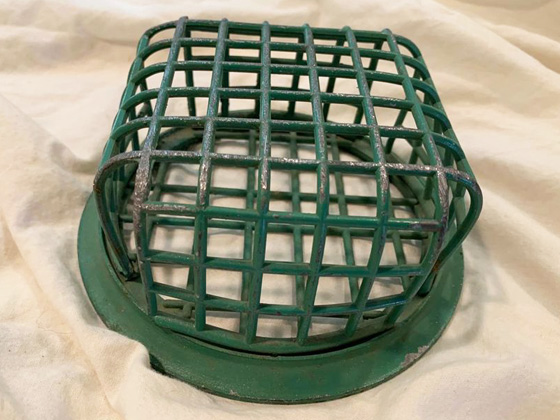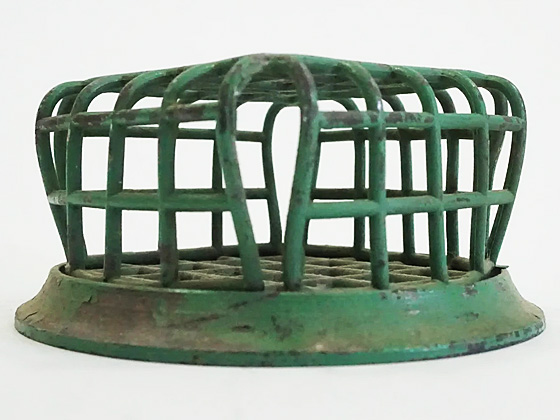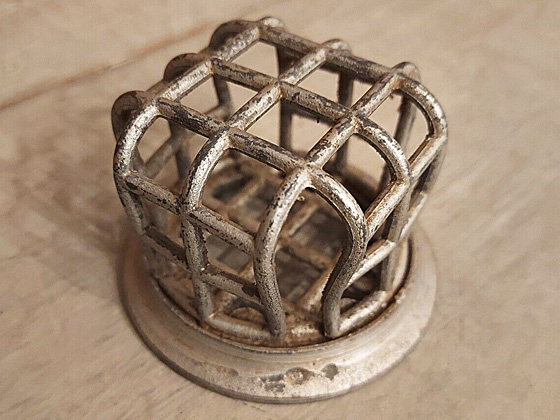 Close
Beagle's Vogue Line with Pins
Click to enlarge and read annotation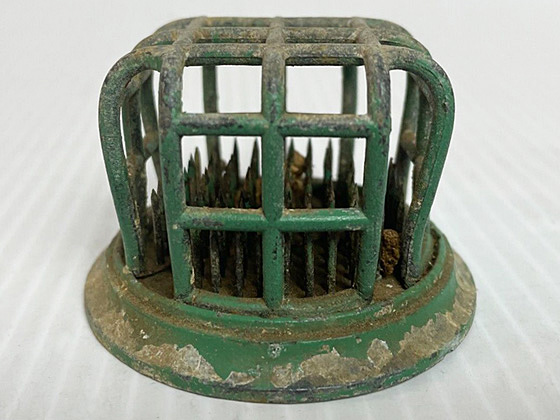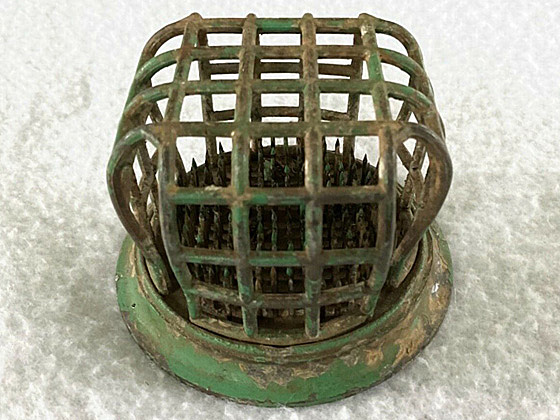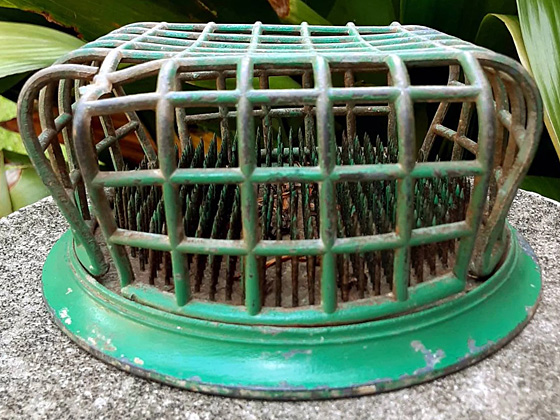 Close
Dazey – Round
Click to enlarge and read annotation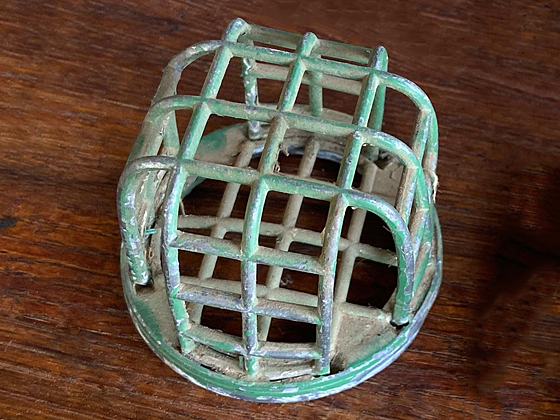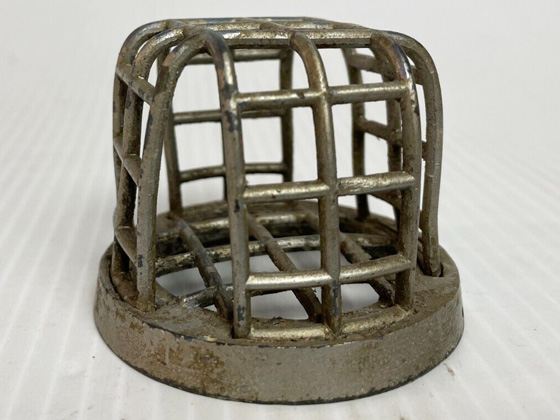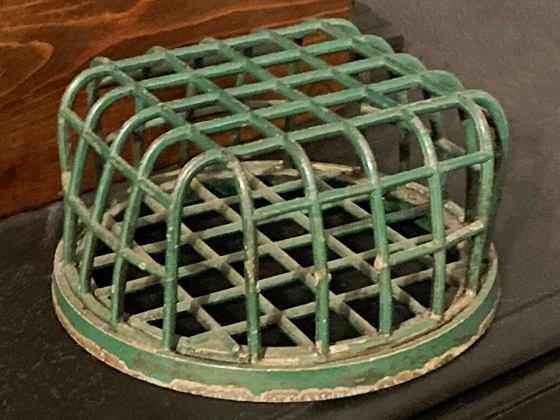 Close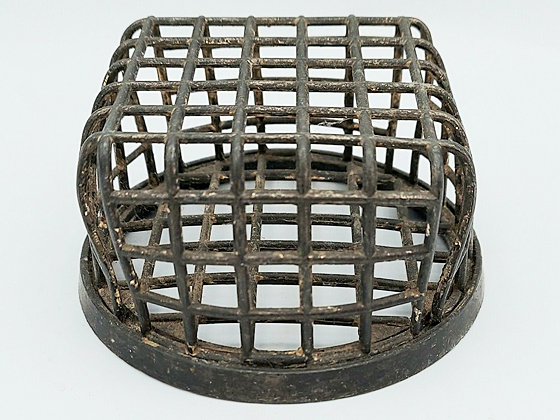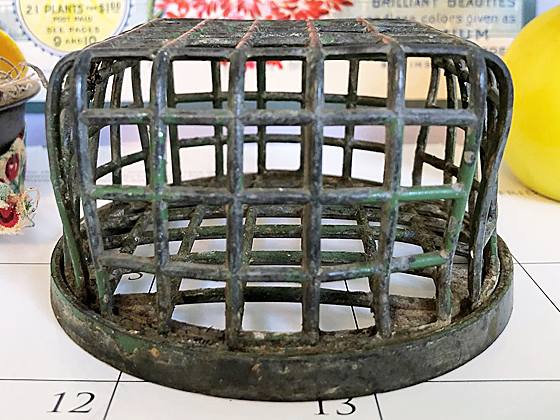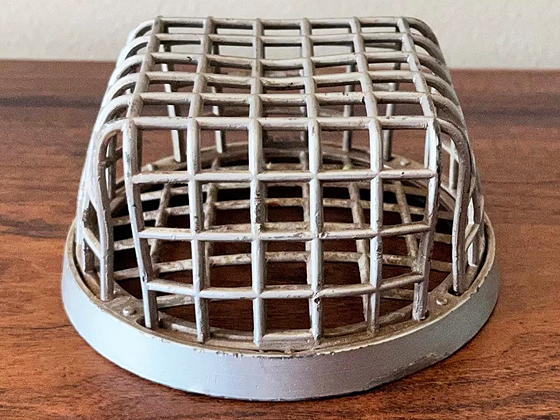 Close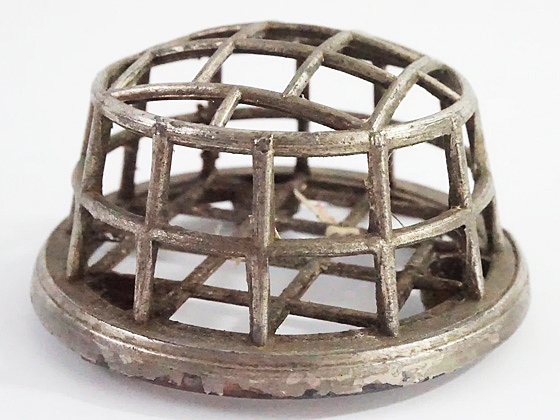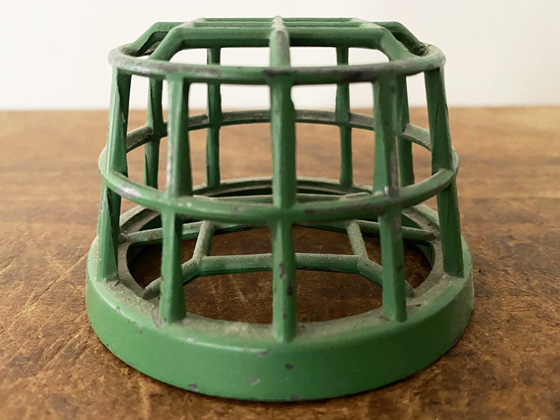 Close
Dazey – Oblong
Click to enlarge and read annotation
 Close
Dazey – Unbrella
Click to enlarge and read annotation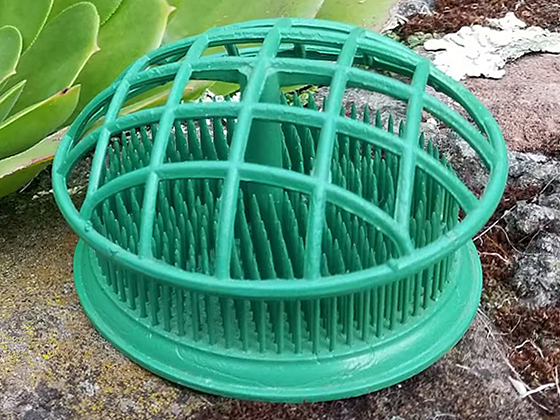 Close
Floralart
Click to enlarge and read annotation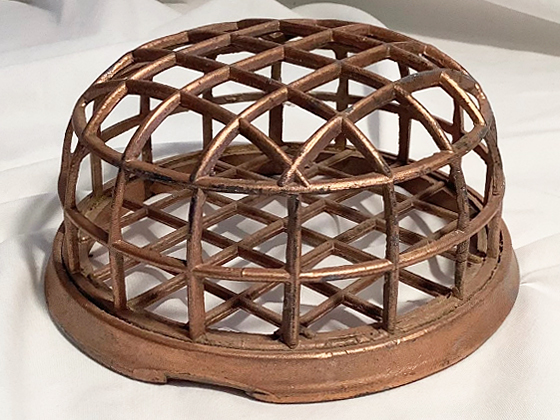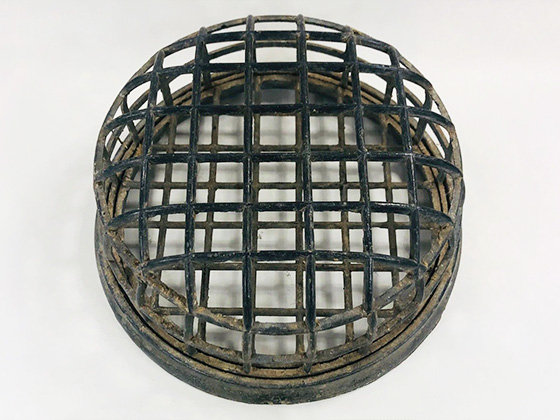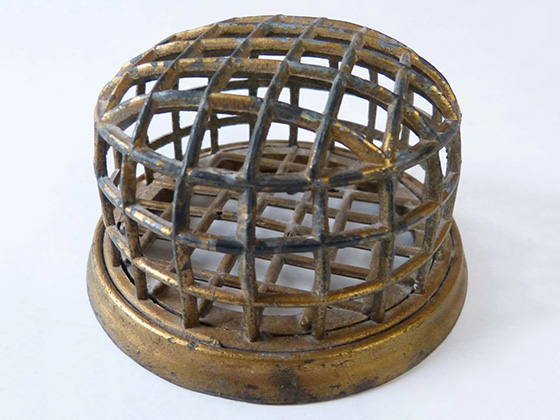 Close
Other Manufacturers
Click to enlarge and read annotation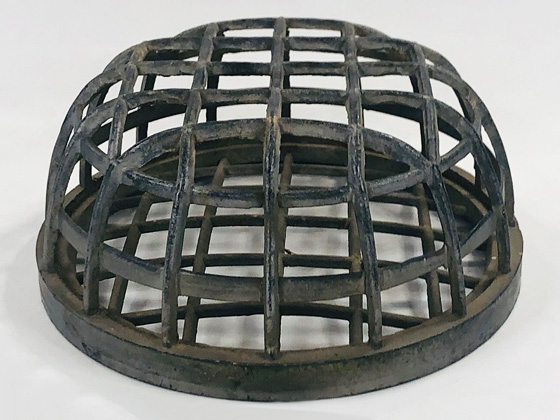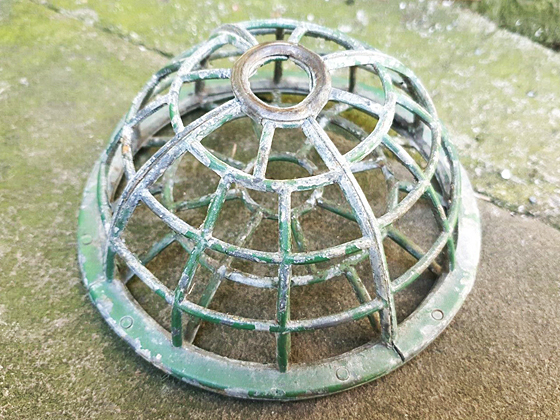 Close
Unidentified
Click to enlarge and read annotation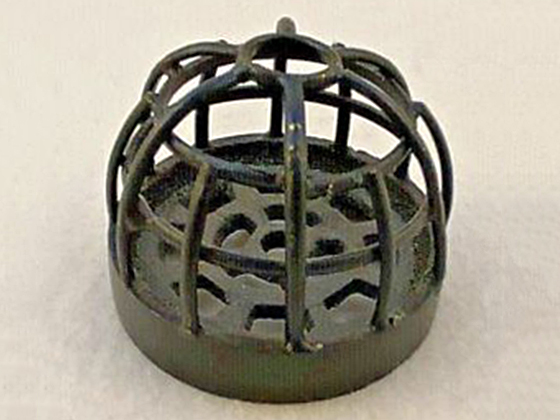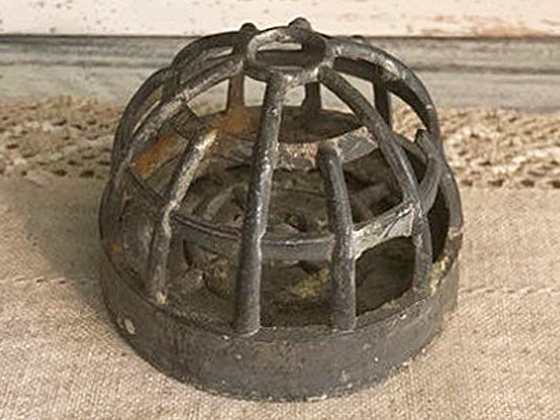 Close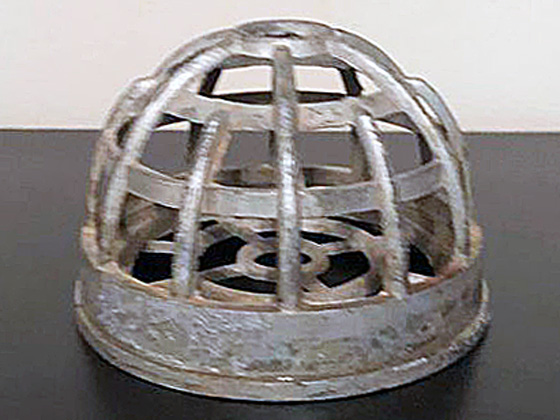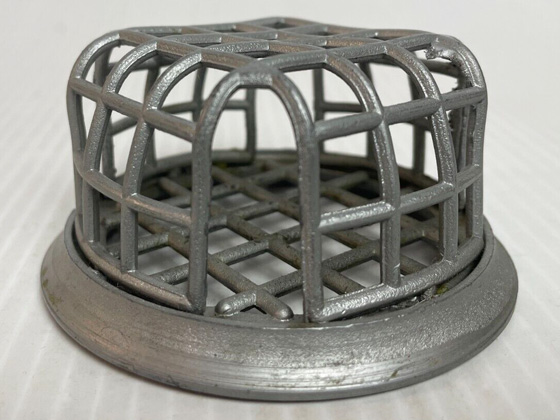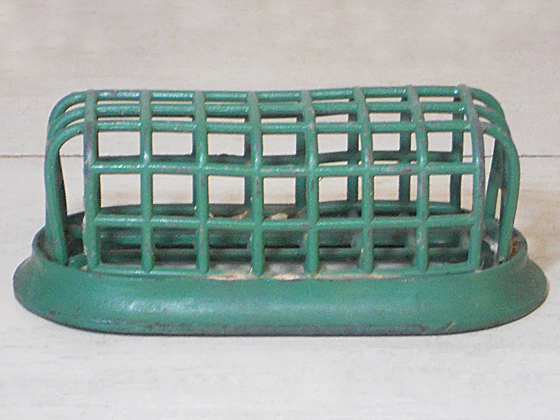 Close
---
Punched Sheet Metal
Click to enlarge and read annotation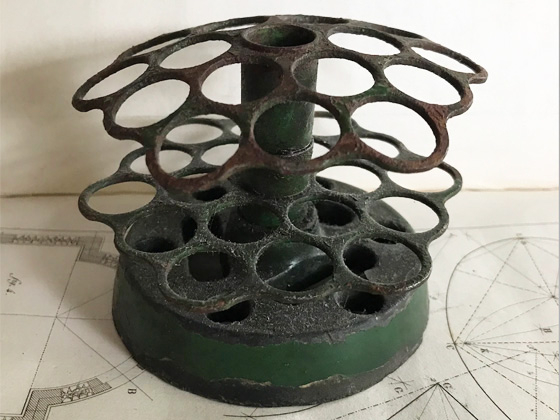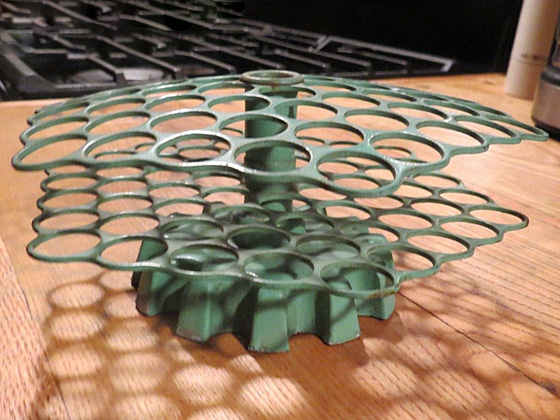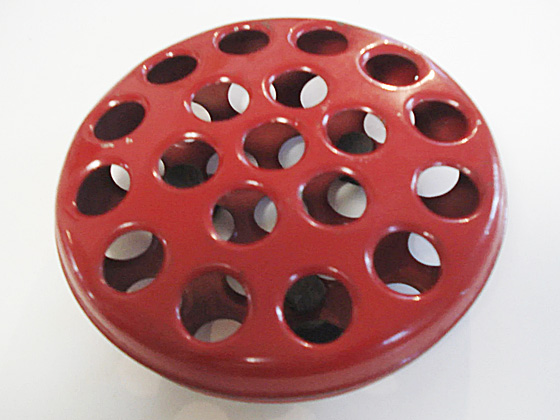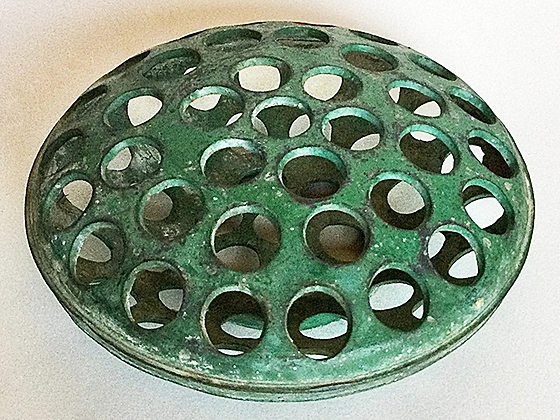 Close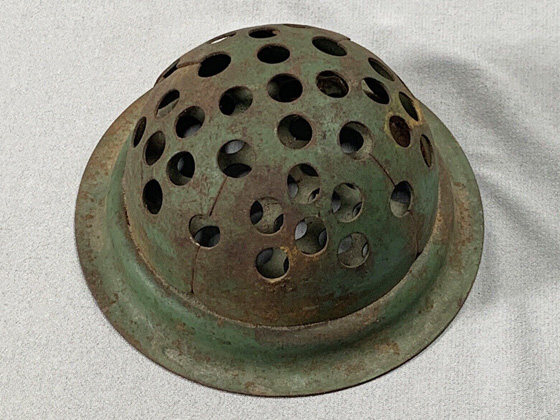 Close
---
Miscellaneous
Click to enlarge and read annotation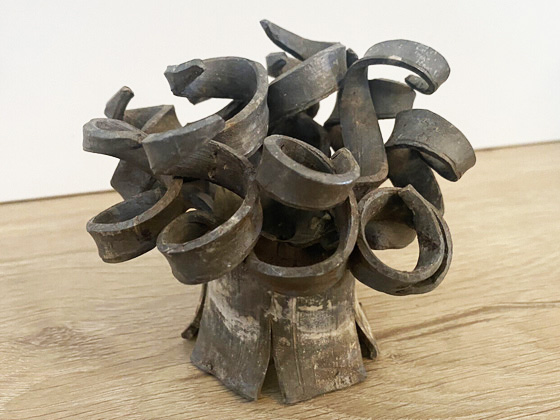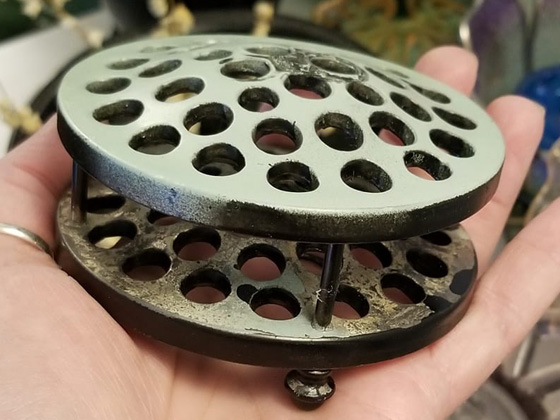 Close