Metal Flower Frogs
Metal flower frogs come in an amazing variety of forms ranging from artistic sculptures to molded cages to collections of sharp pins. Wire contraptions remind one of Alexander Calder's beautiful mobiles.
Most metal flower frogs have attractive patinas ranging from iron rust to copper greens, and a collection displays a variety of different metals. Some incorporate plastic in their design.
Over 250 Different Examples
The above photo from the Parker-Rutland Collection inspired this photo collection. Annotations provide identification information, and each photo has an M-number for reference.
---
Contents (show detail)
---
Loops & Coils
Click to enlarge and read annotation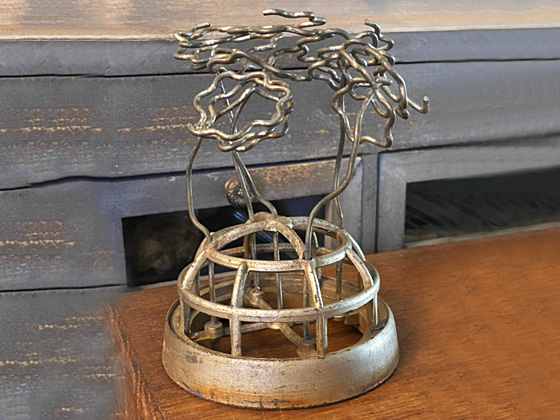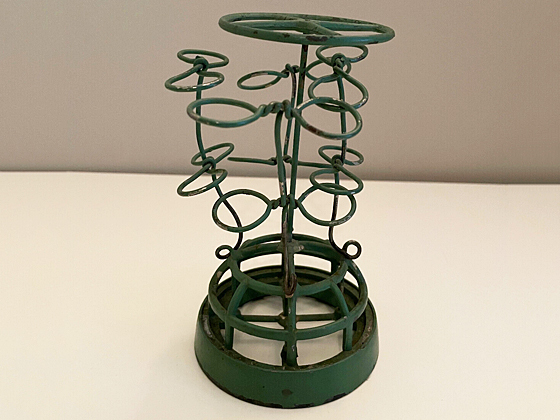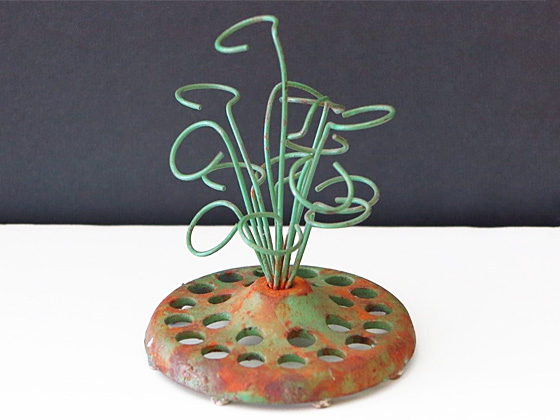 Close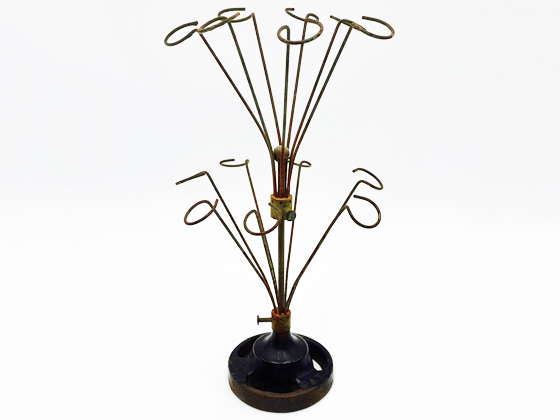 Close
 Close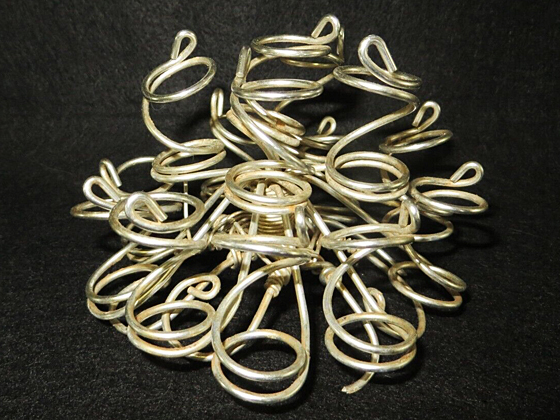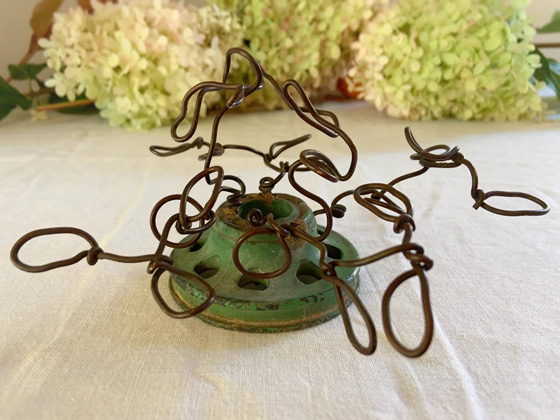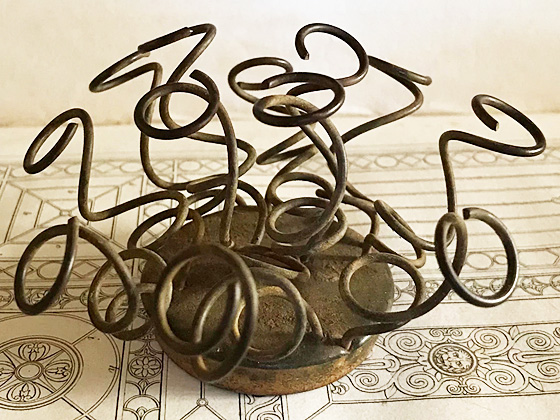 Close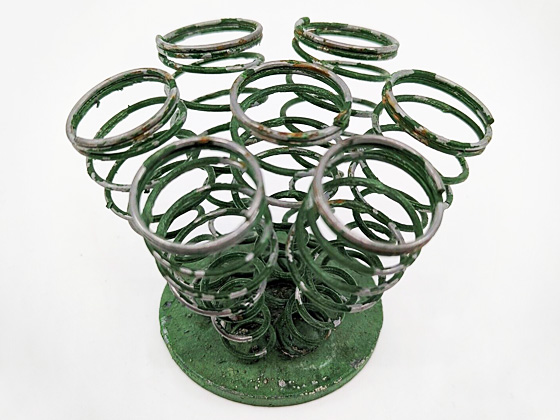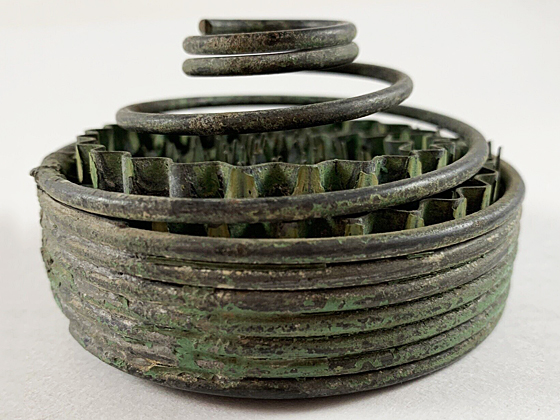 Close
---
Punched Sheet Metal
Click to enlarge and read annotation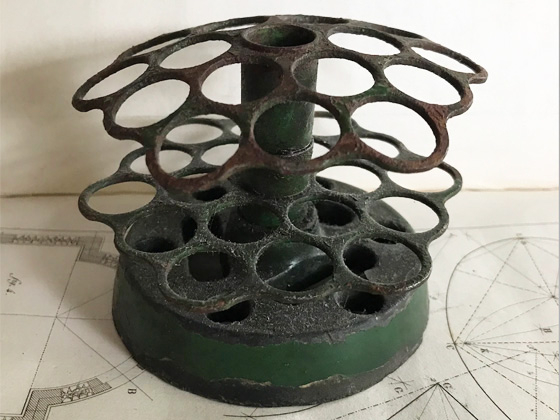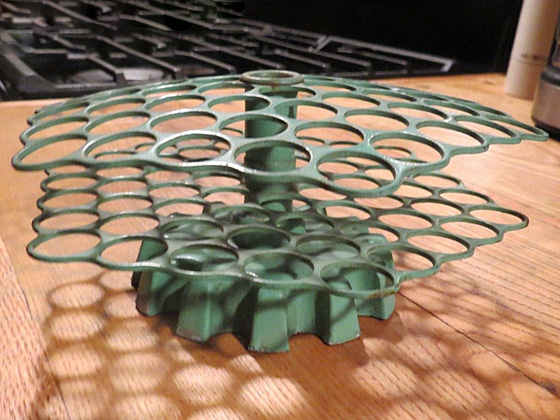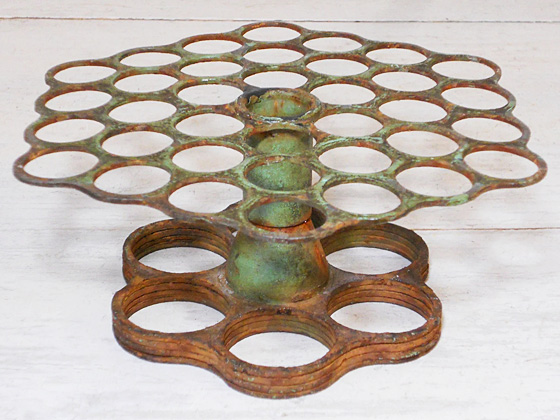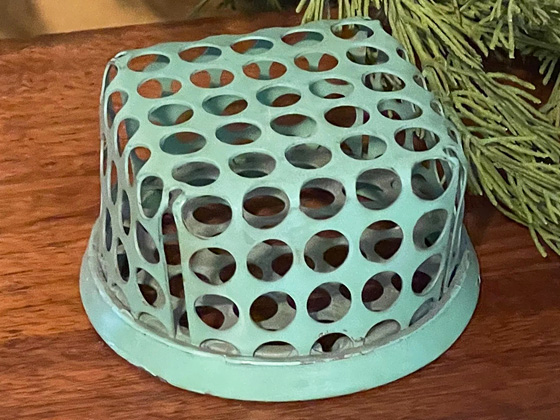 Close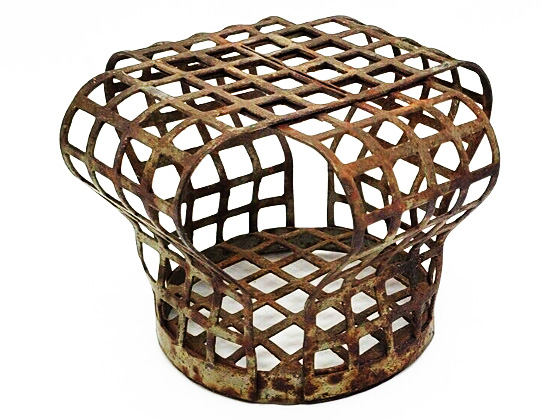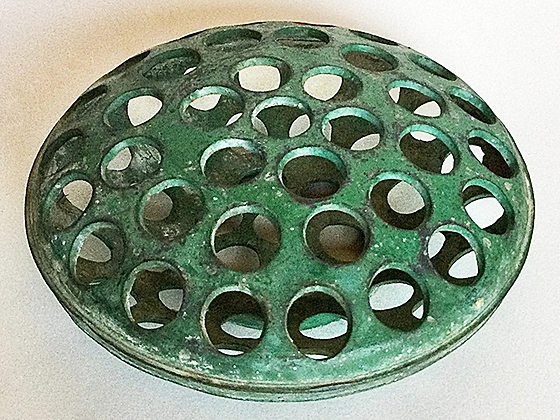 Close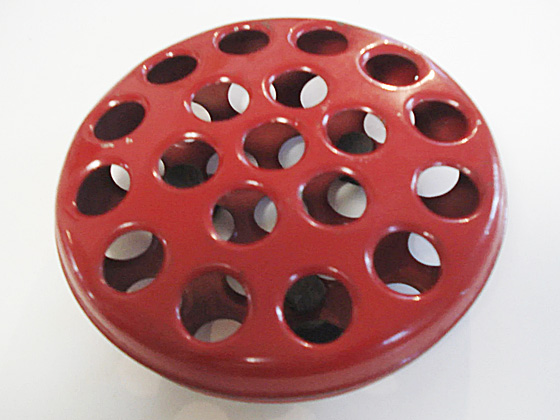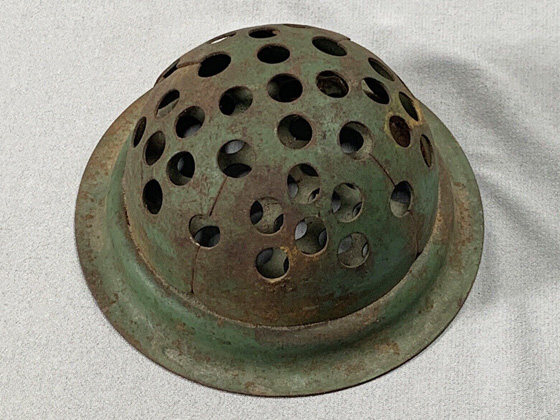 Close
---
Pins & Needles
Casa
Click to enlarge and read annotation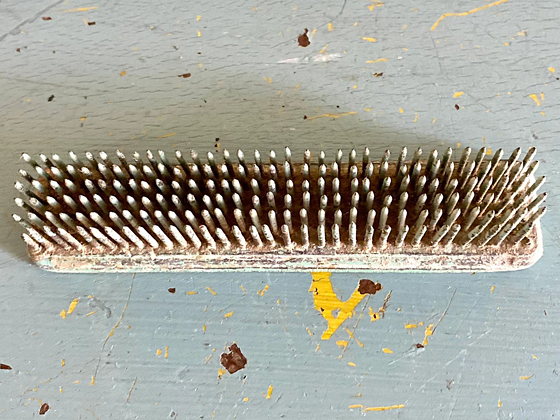 Close
Dazey – Round
Click to enlarge and read annotation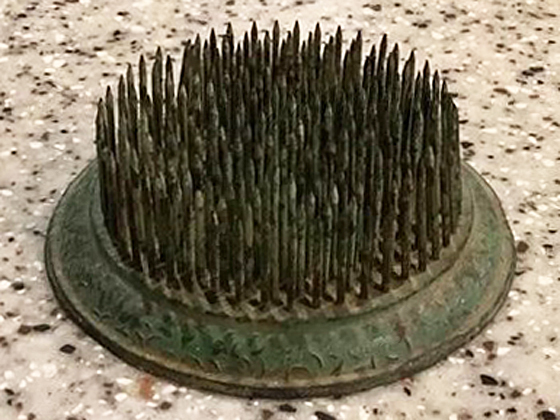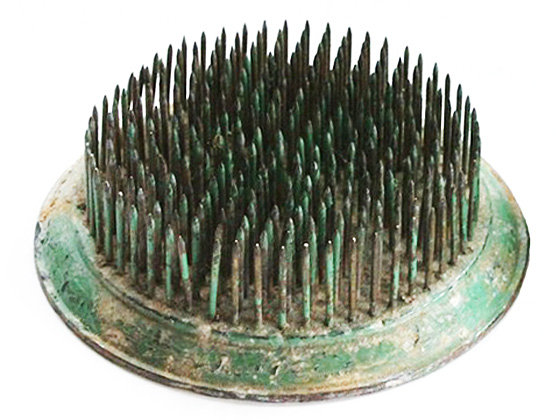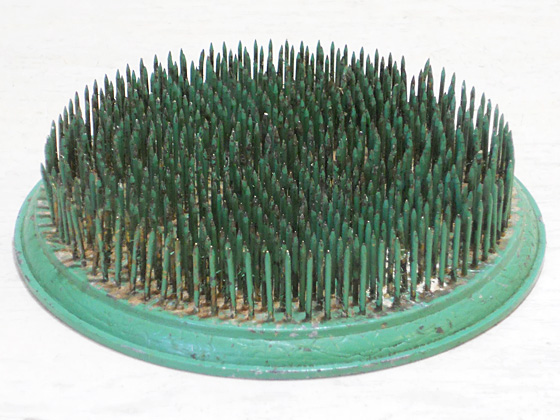 Close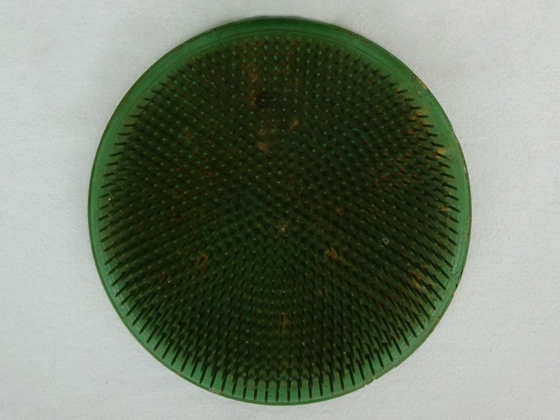 Close
Dazey – Oblong
Click to enlarge and read annotation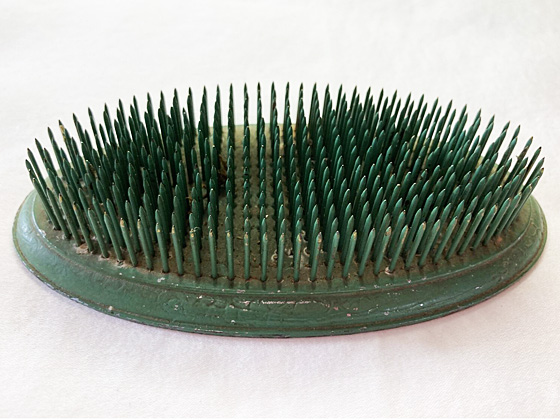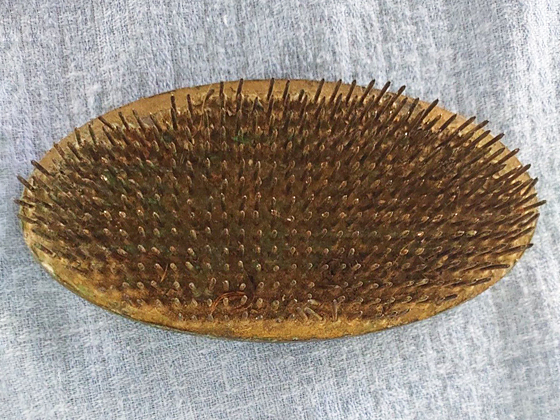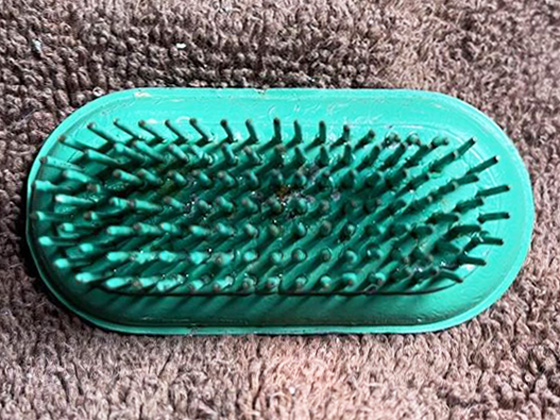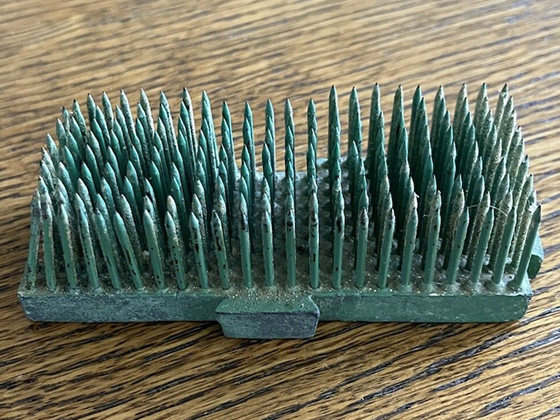 Close
Golden Gate
Click to enlarge and read annotation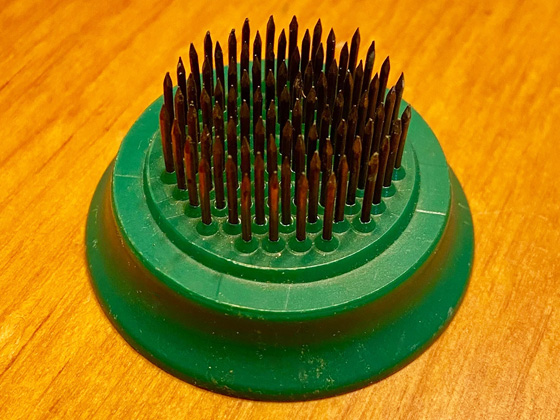 Close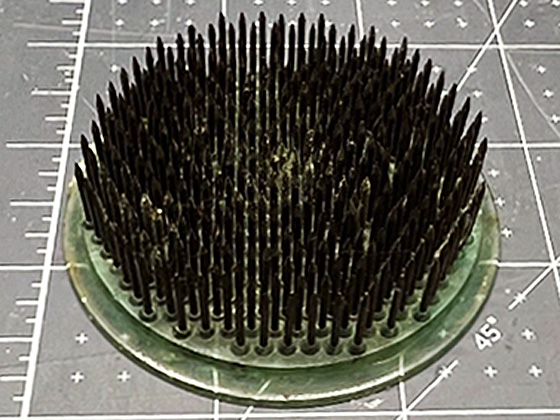 Close
Ideal
Click to enlarge and read annotation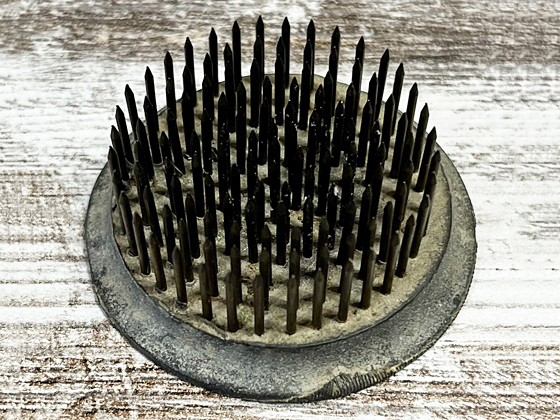 Close
Needlesharp – Round
Click to enlarge and read annotation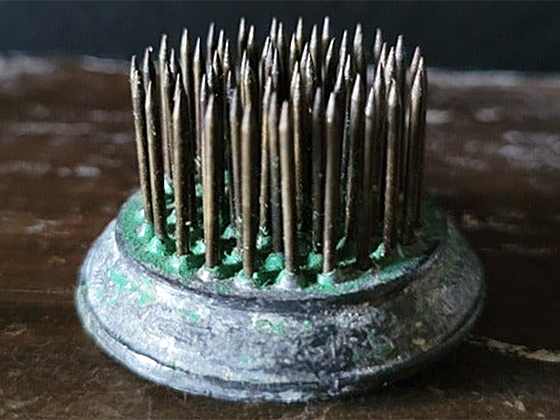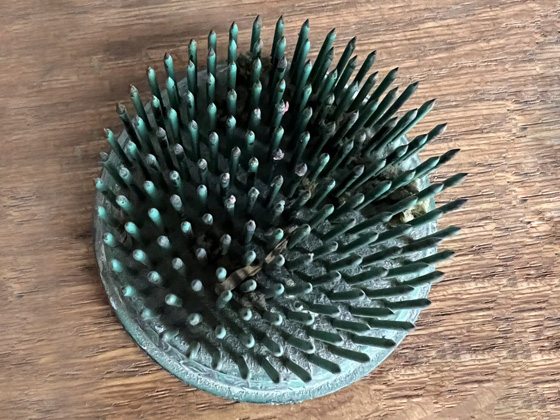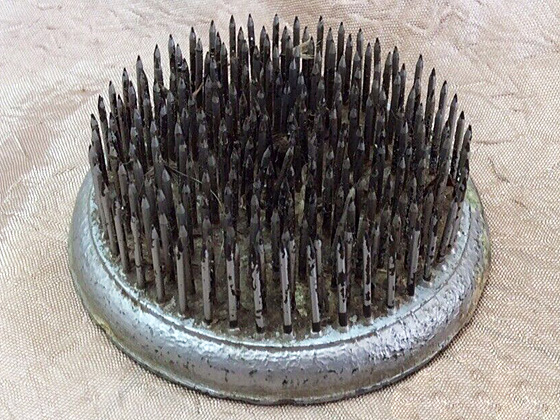 Close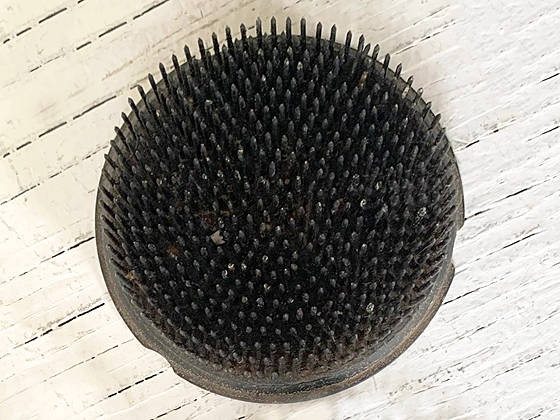 Close
Needlesharp – Oblong
Click to enlarge and read annotation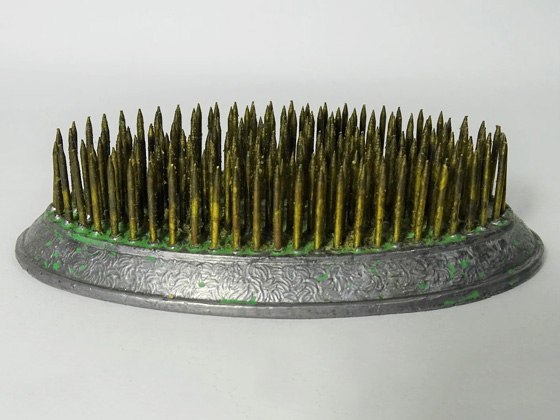 Close
Stayput
Click to enlarge and read annotation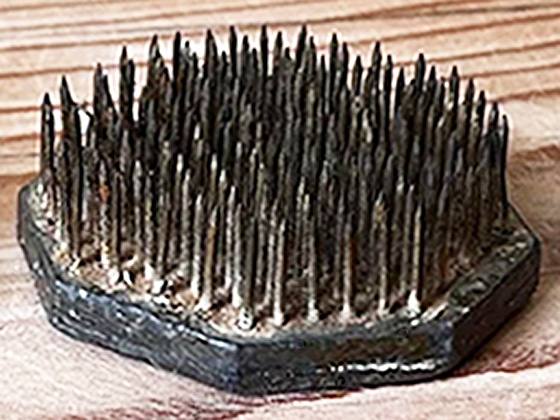 Close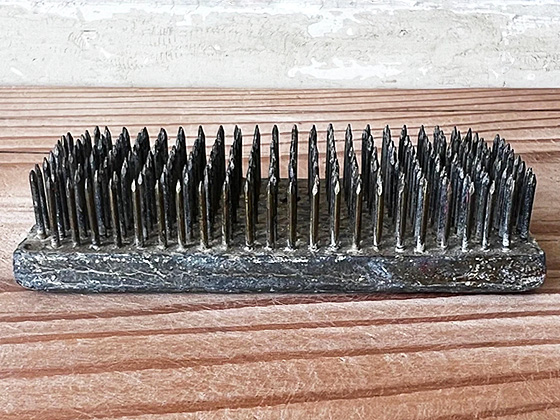 Close
Stemgrip
Click to enlarge and read annotation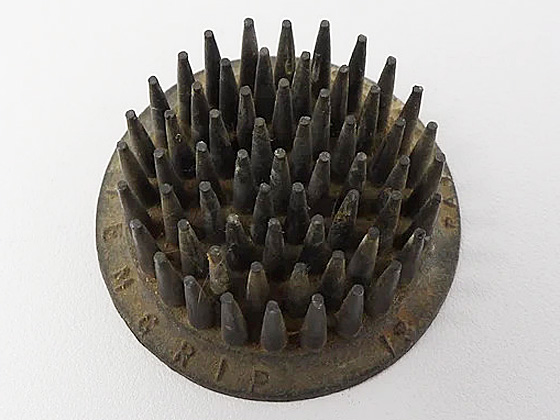 Close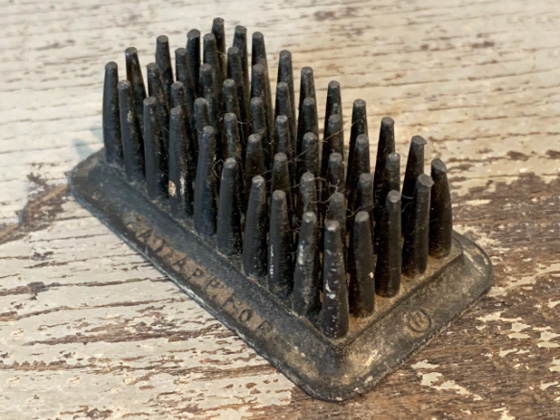 Close
Vogue
Click to enlarge and read annotation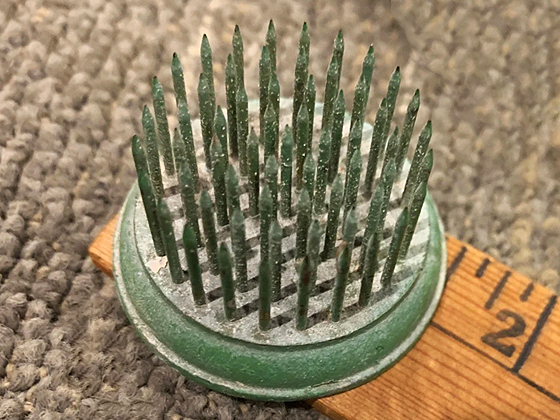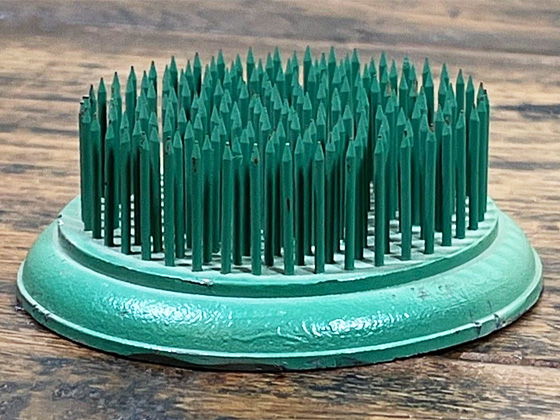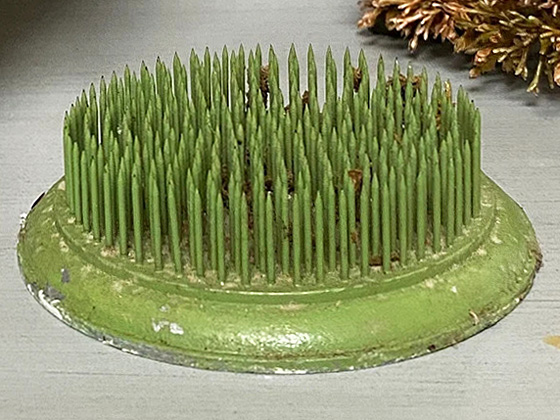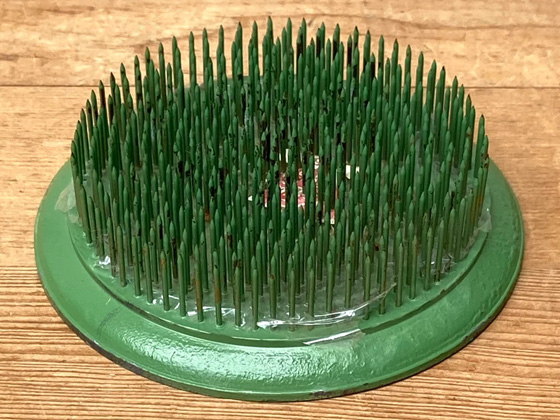 Close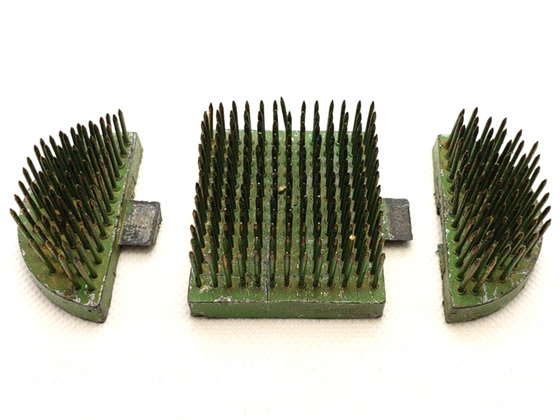 Close
Wedgetite
Click to enlarge and read annotation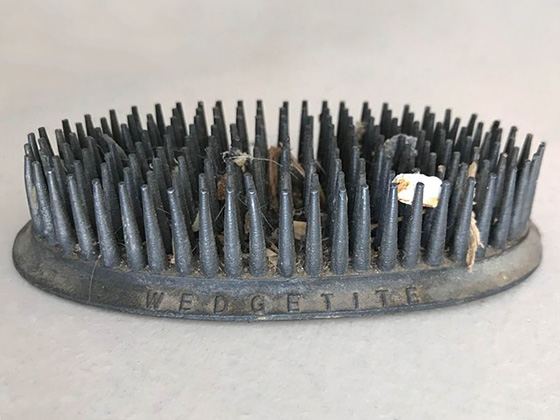 Close
Other Brands
Click to enlarge and read annotation
 Close
 Close
Unidentified
Click to enlarge and read annotation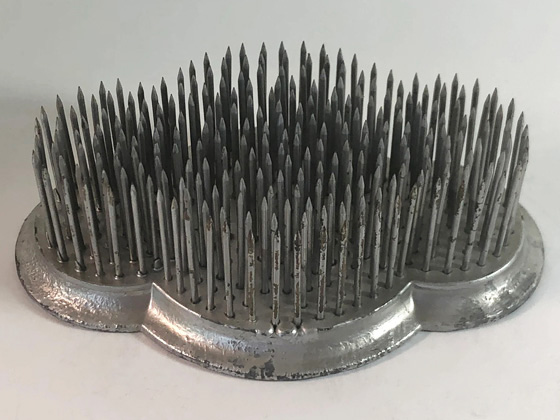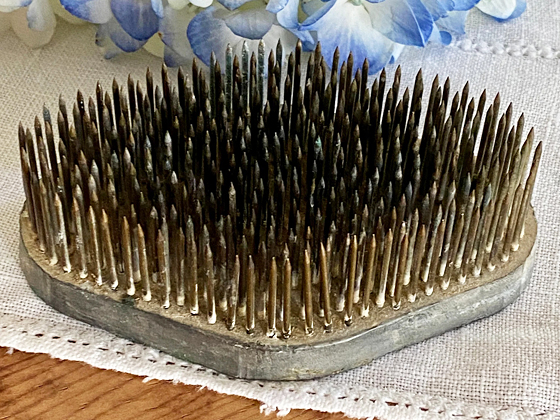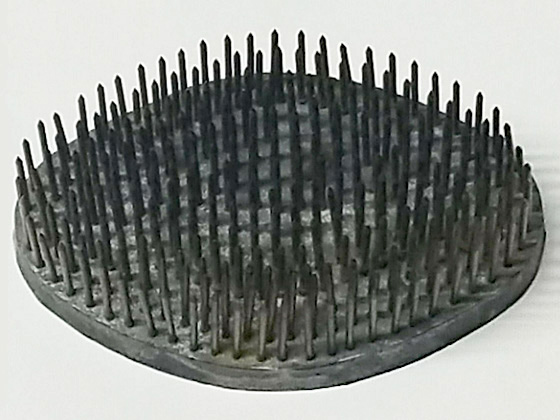 Close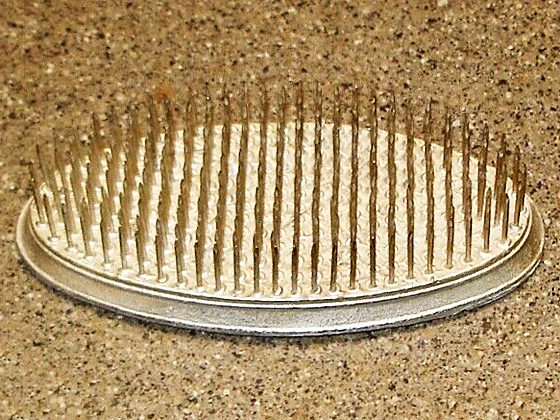 Close
 Close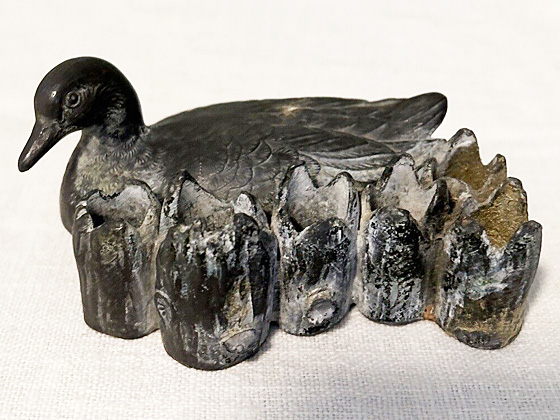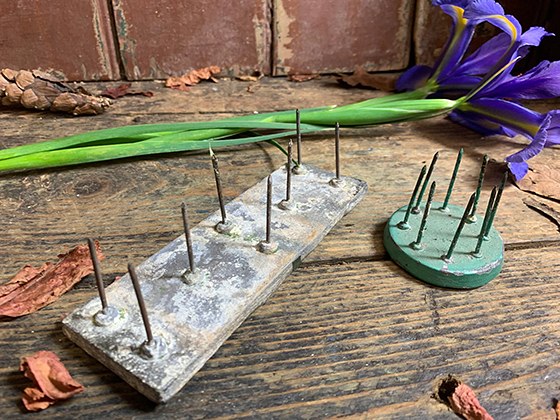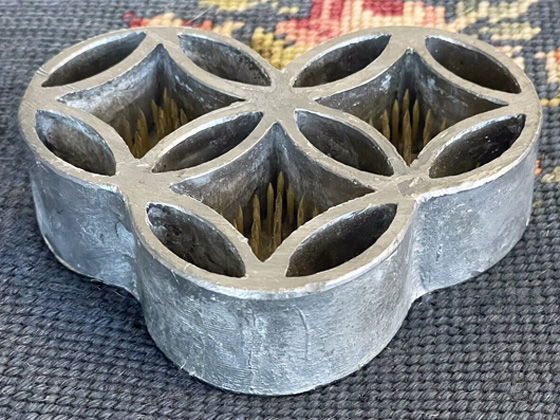 Close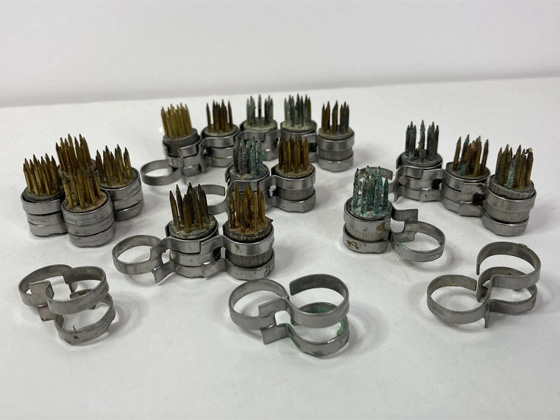 Close
---
Blue Ribbon – Round
Click to enlarge and read annotation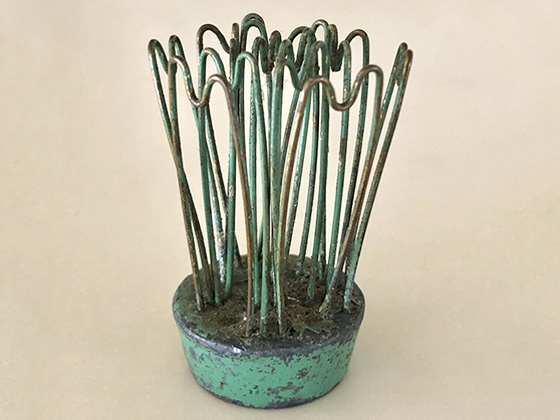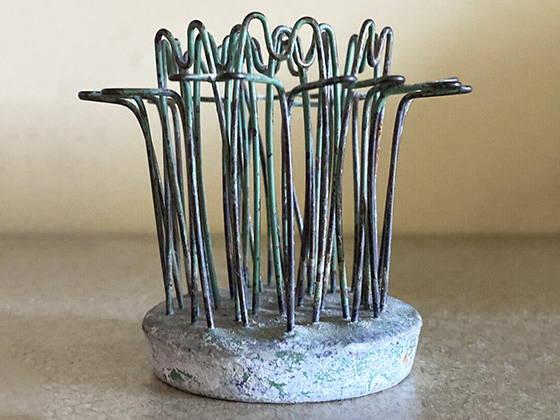 Close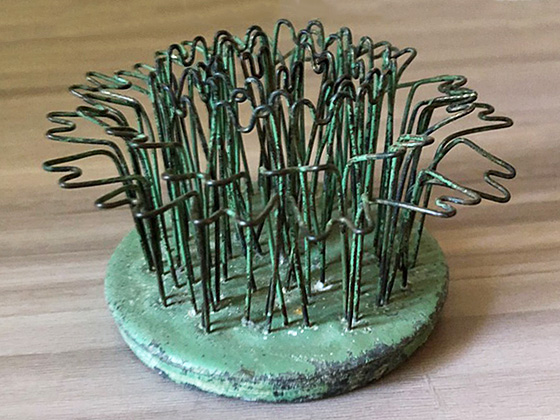 Close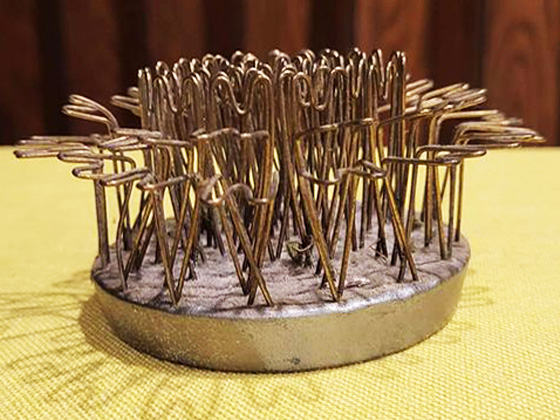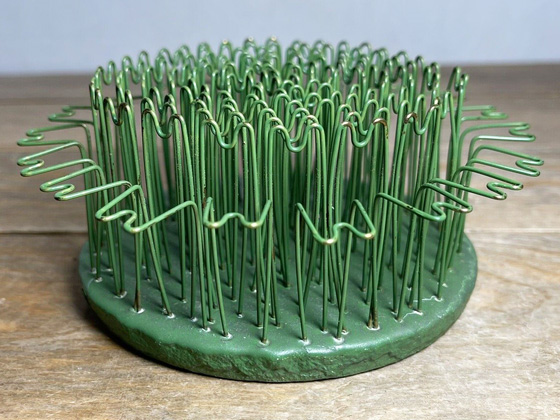 Close
Blue Ribbon – Oblong
Click to enlarge and read annotation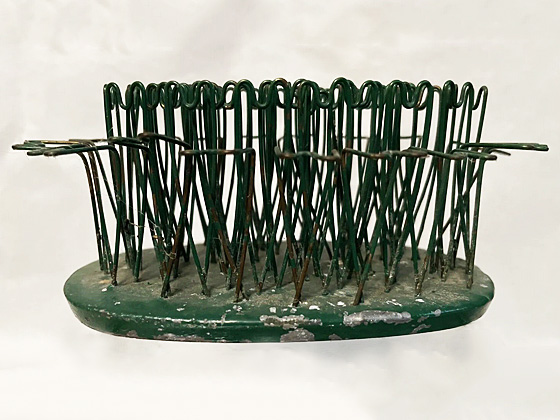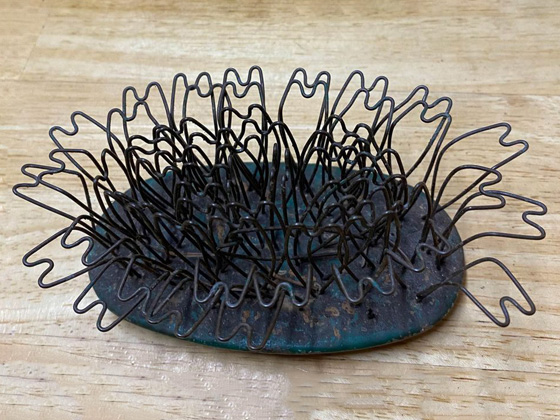 Close
 Close
---
Wire Pyramids
Click to enlarge and read annotation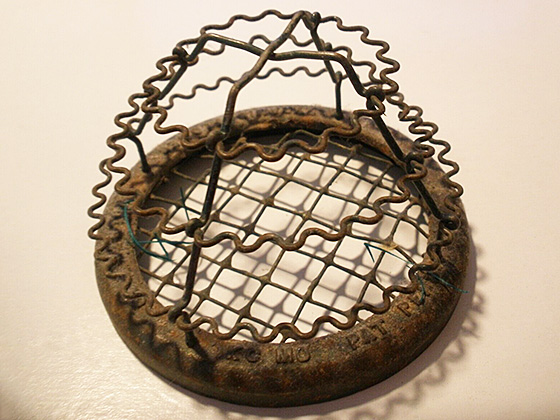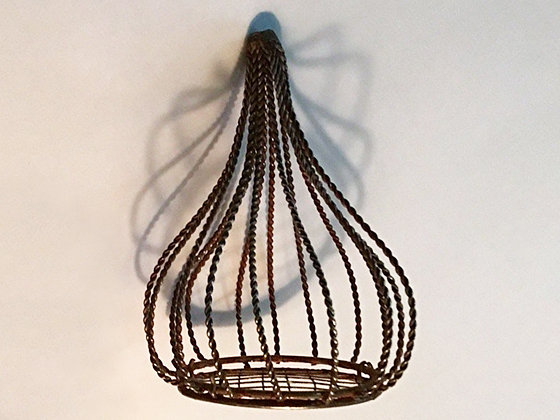 Close
---
Wire Cages
Fixed – Round
Click to enlarge and read annotation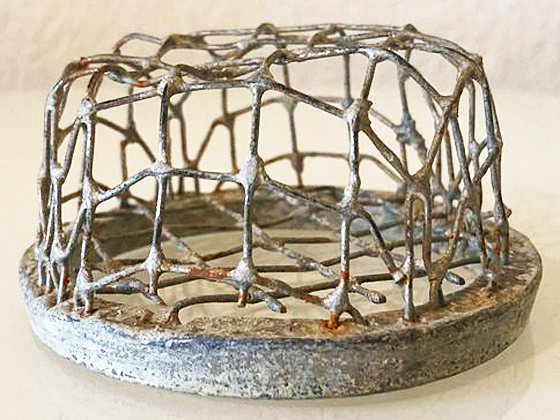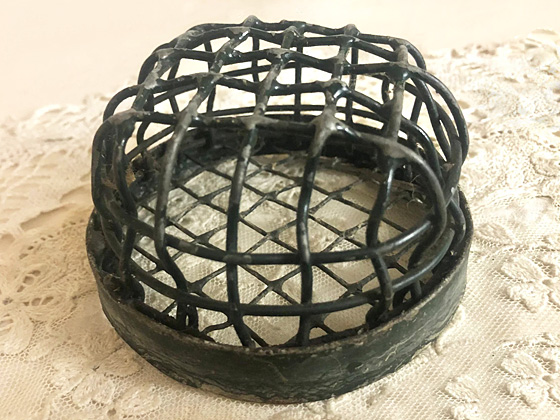 Close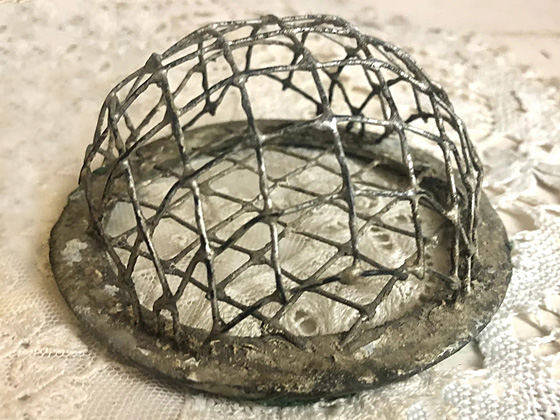 Close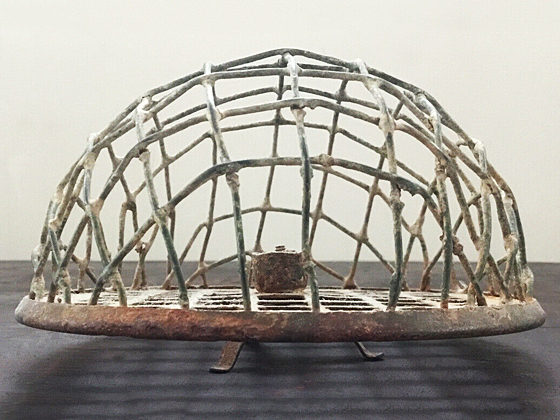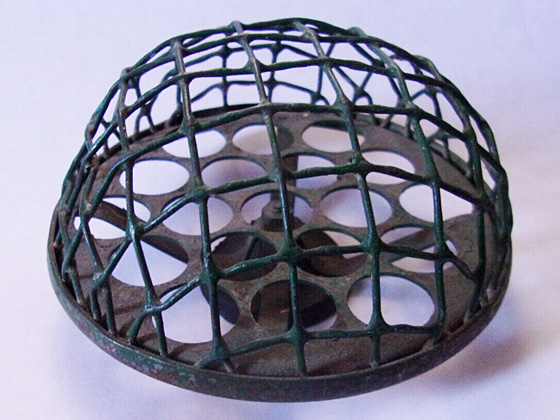 Close
Fixed – Oblong
Click to enlarge and read annotation
 Close
Expandable – Round
Click to enlarge and read annotation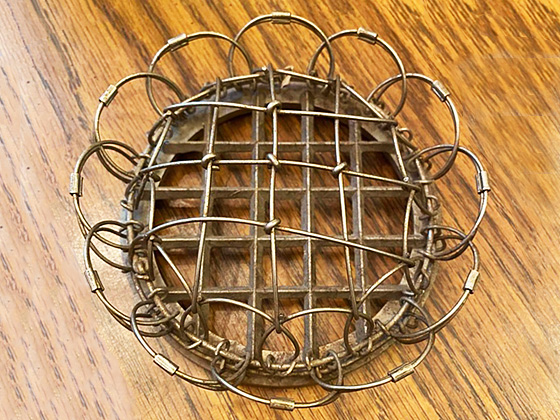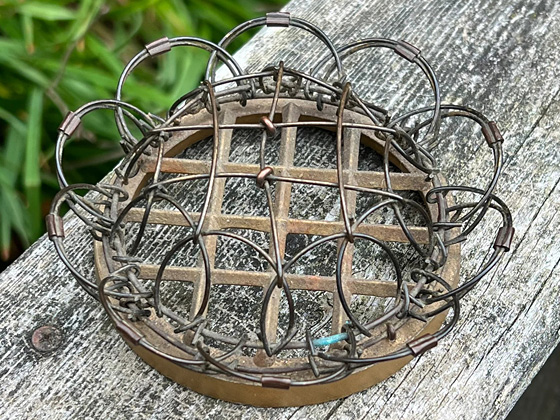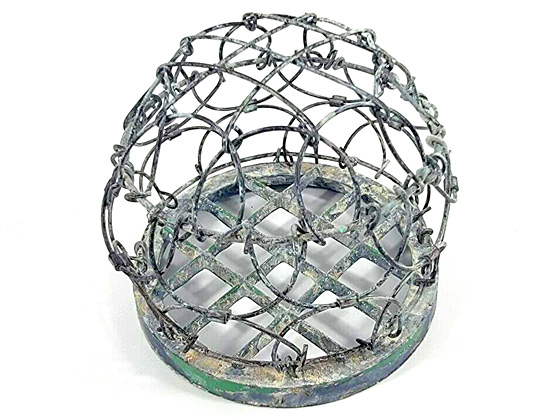 Close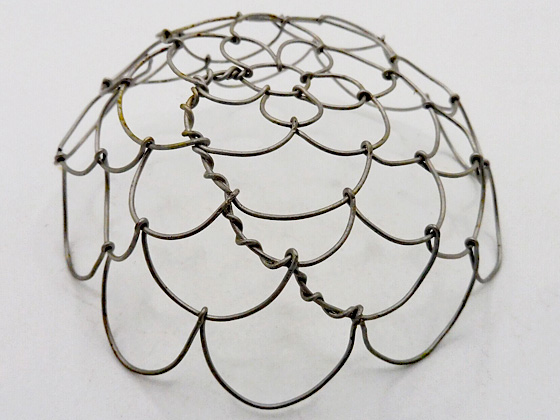 Close
Expandable – Oblong
Click to enlarge and read annotation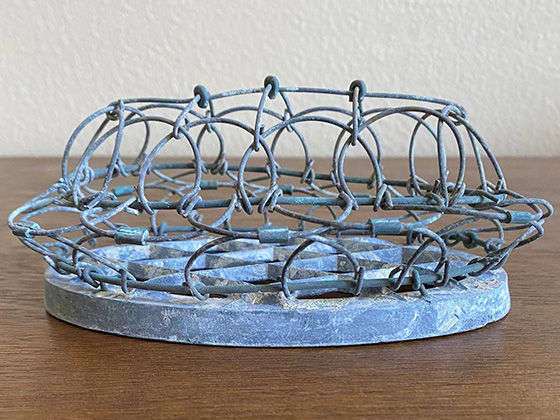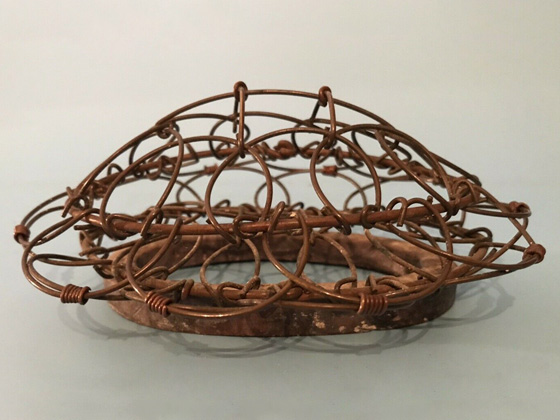 Close
---
Curry
Click to enlarge and read annotation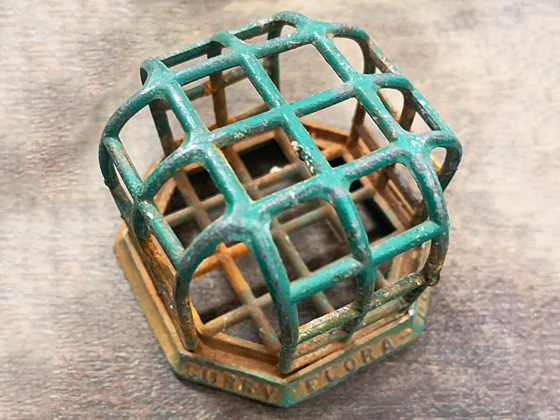 Close
Dazey – Round
Click to enlarge and read annotation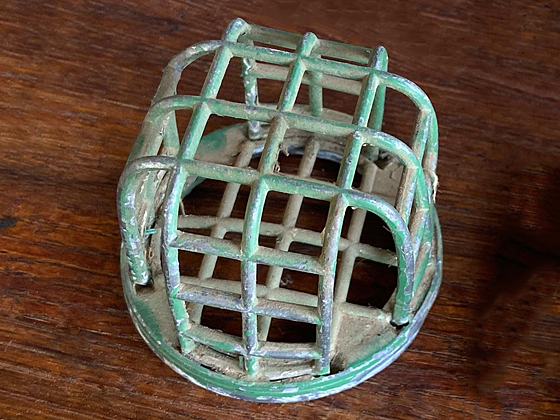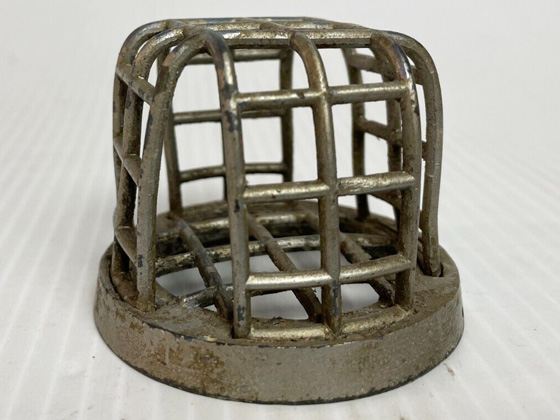 Close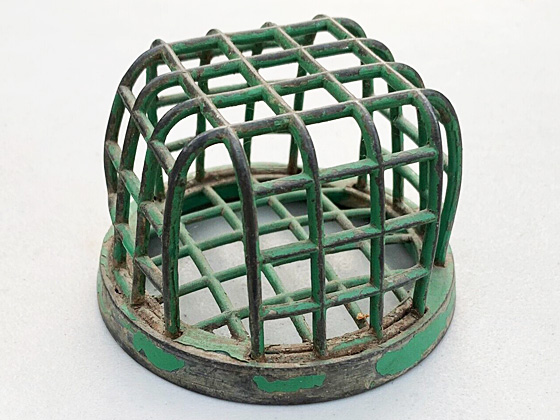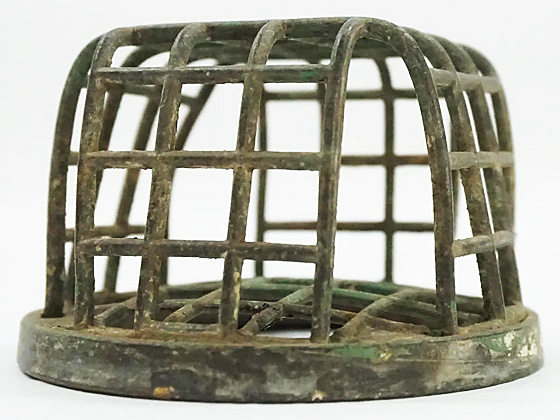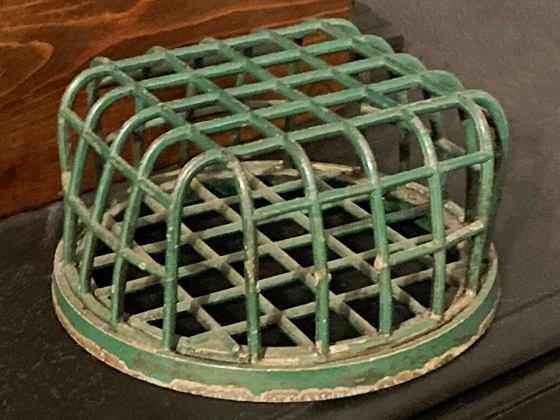 Close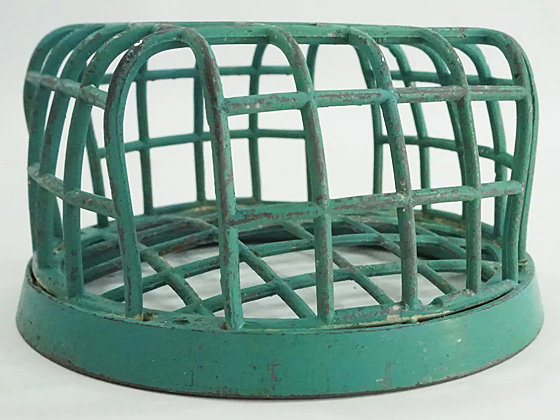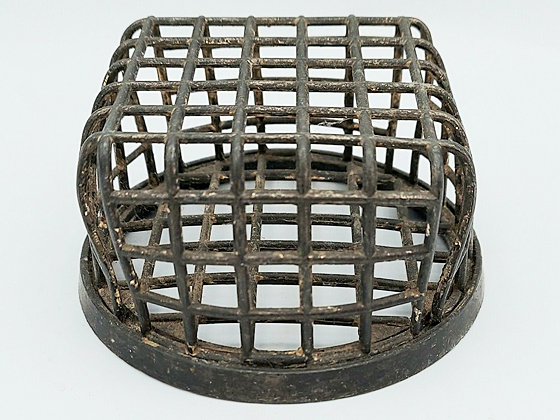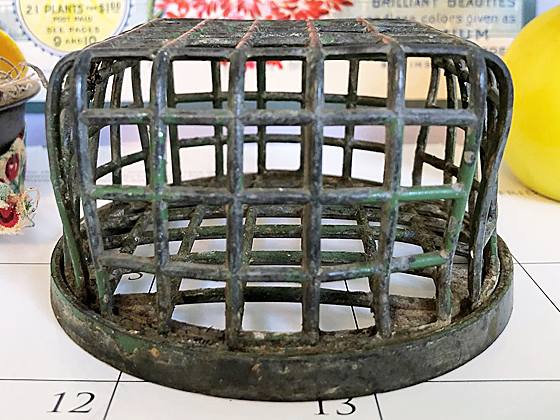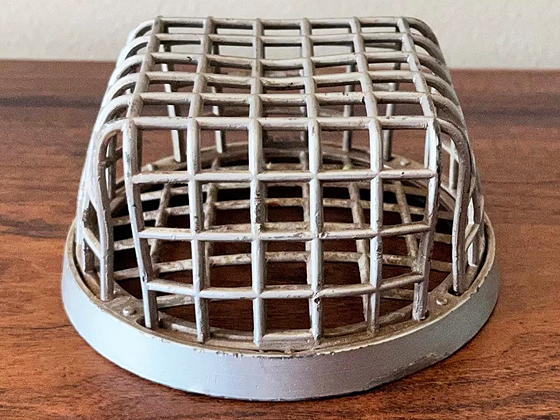 Close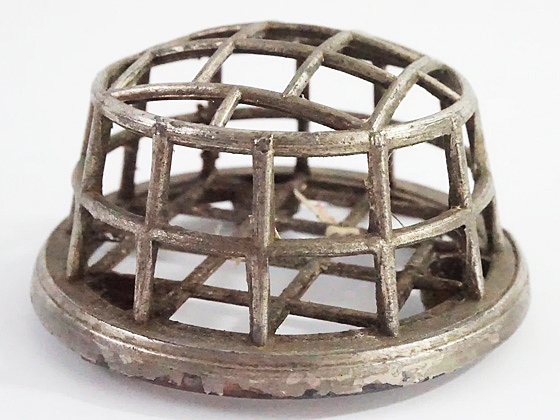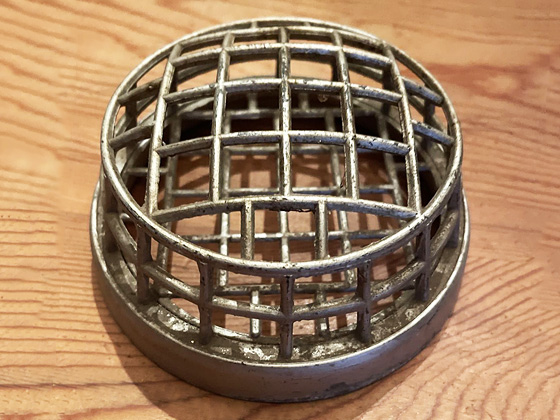 Close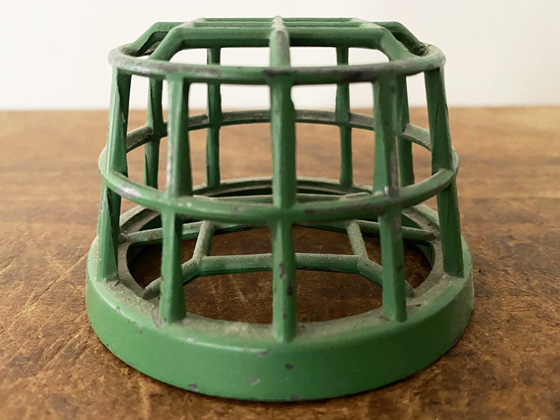 Close
Dazey – Oblong
Click to enlarge and read annotation
 Close
 Close
Dazey – Umbrella
Click to enlarge and read annotation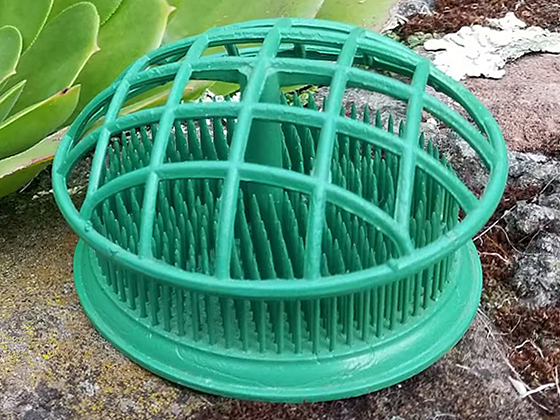 Close
Floralart
Click to enlarge and read annotation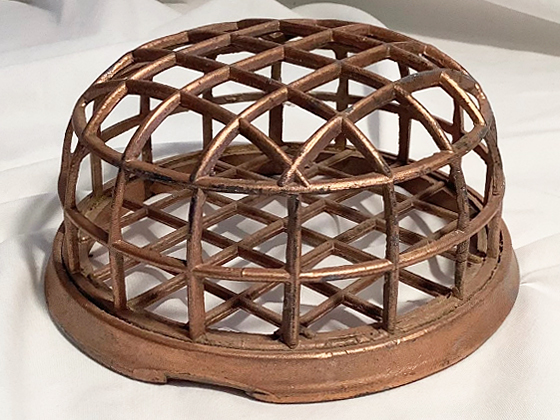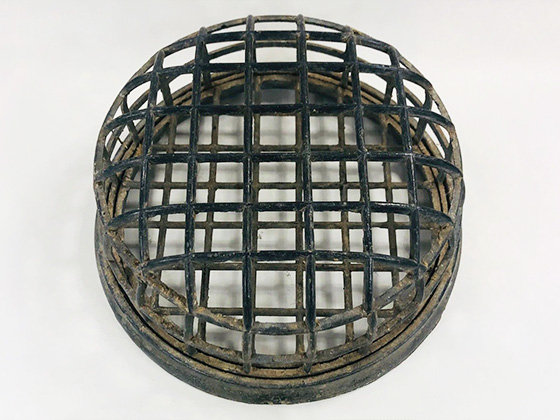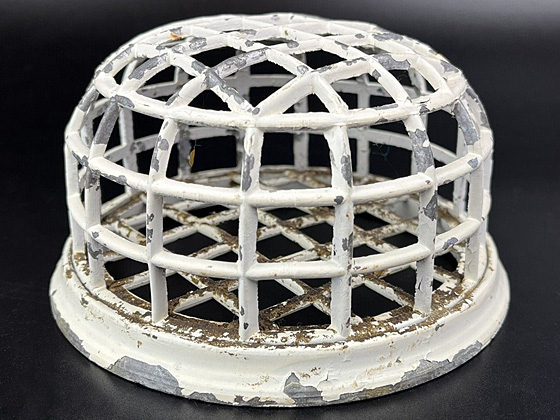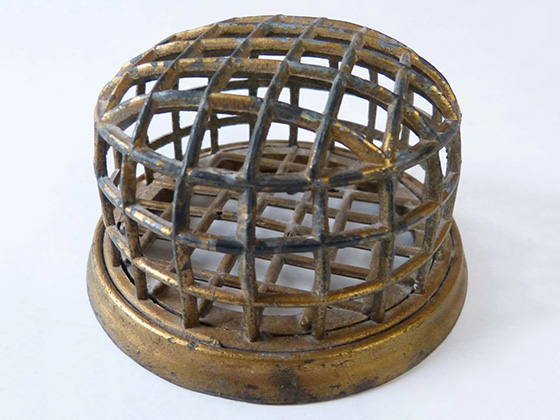 Close
Golden Gate
Click to enlarge and read annotation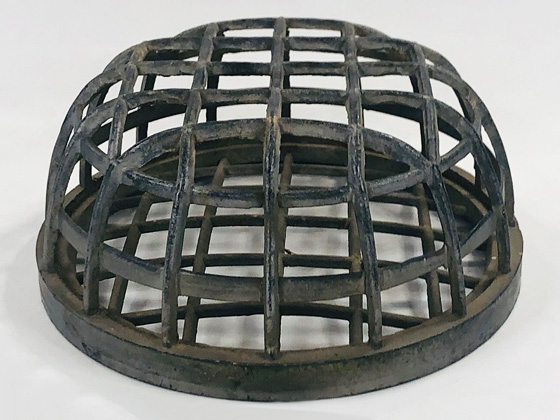 Close
Vogue
Click to enlarge and read annotation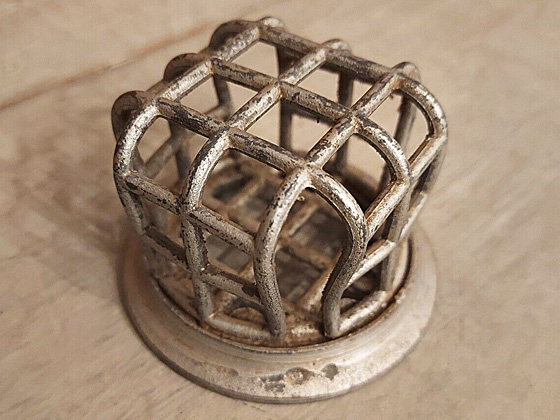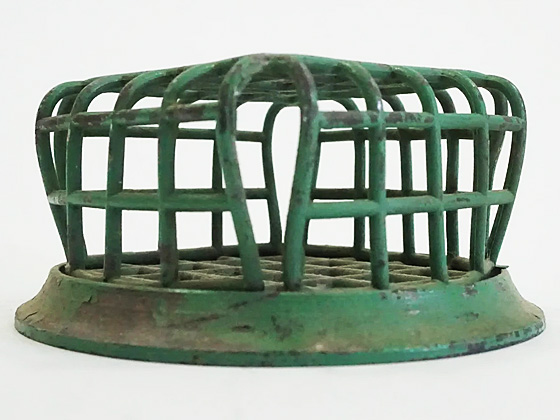 Close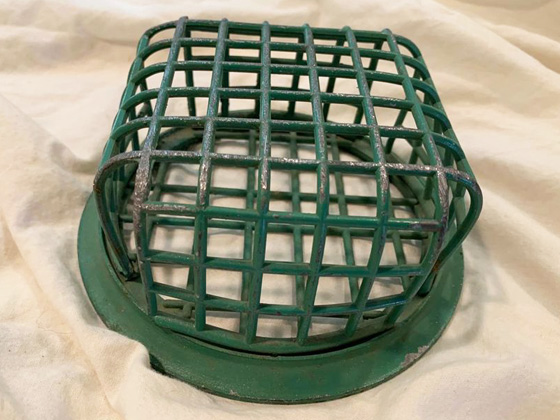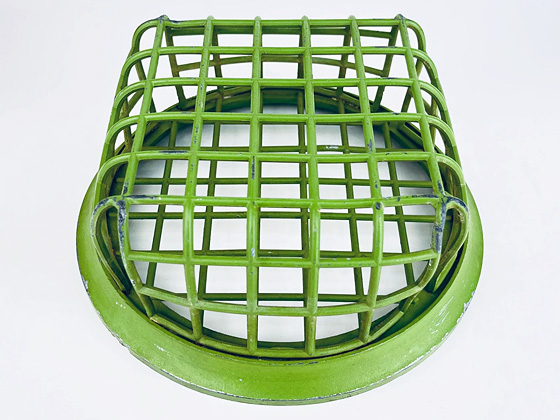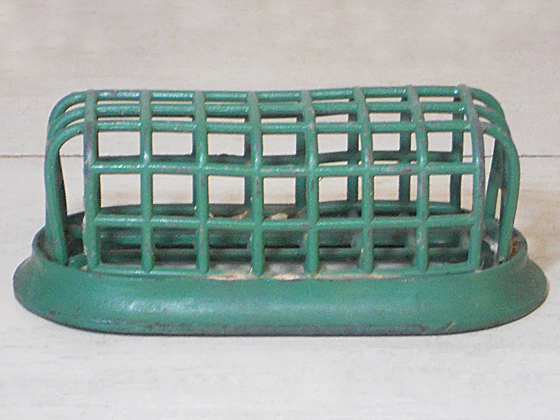 Close
Vogue with Pins
Click to enlarge and read annotation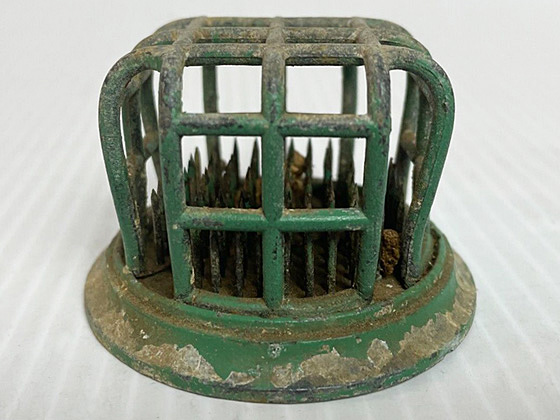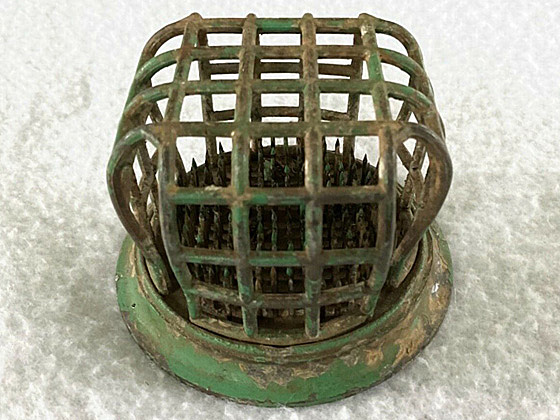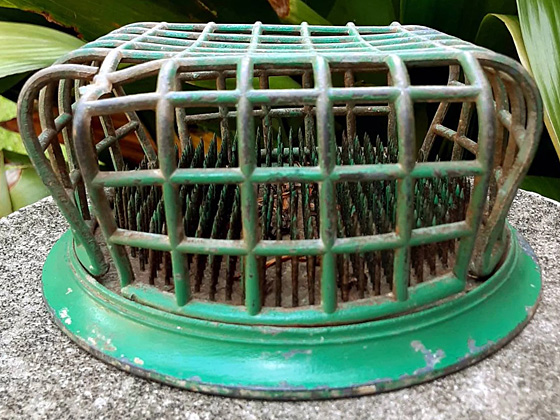 Close
Click to enlarge and read annotation
 Close
Other Brands
Click to enlarge and read annotation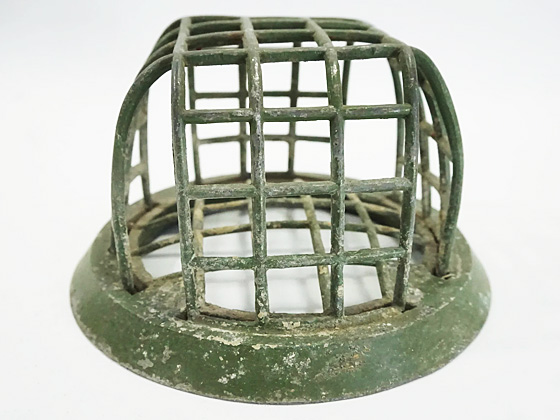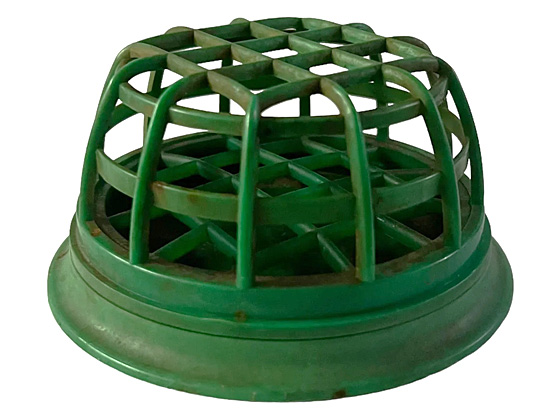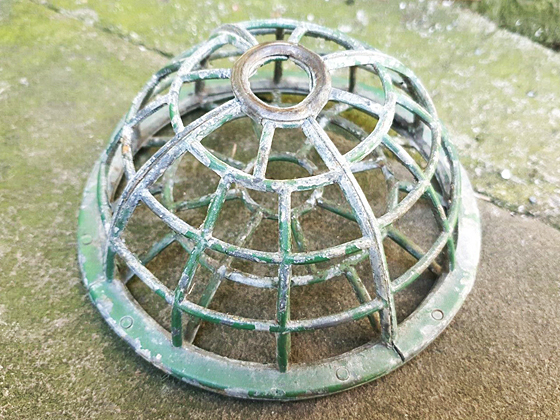 Close
Unidentified
Click to enlarge and read annotation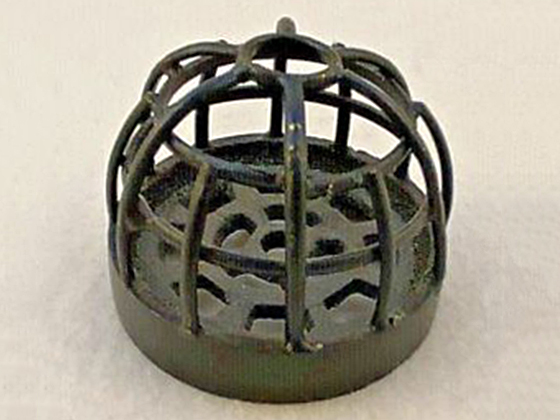 Close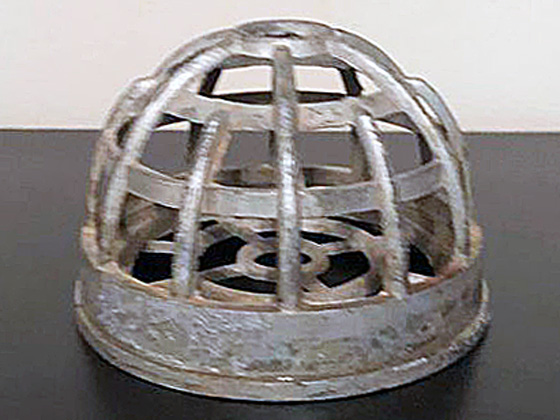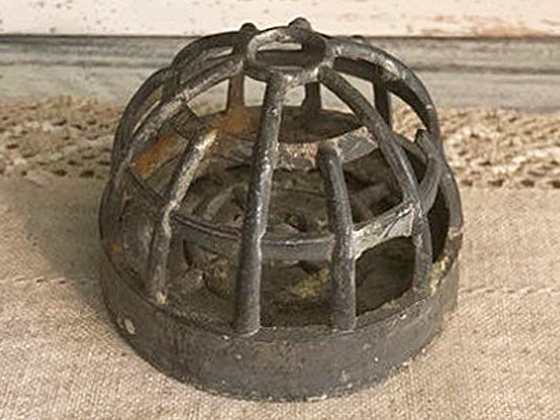 Close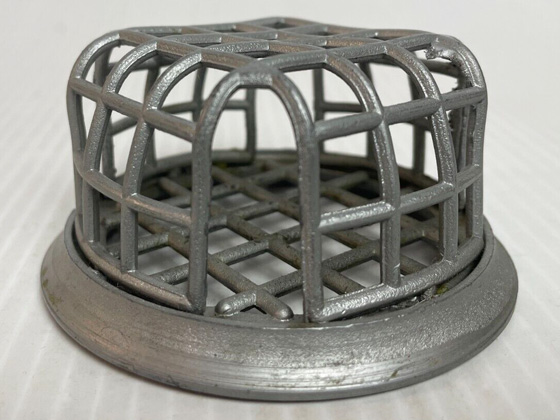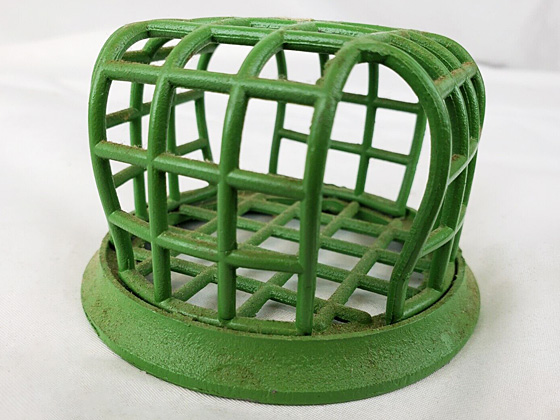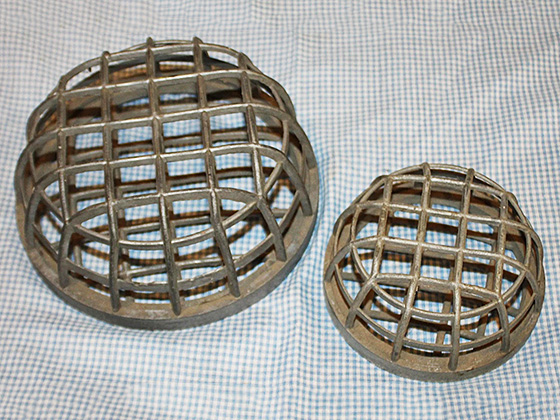 Close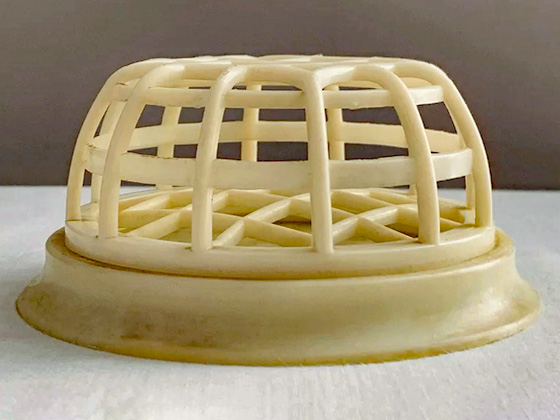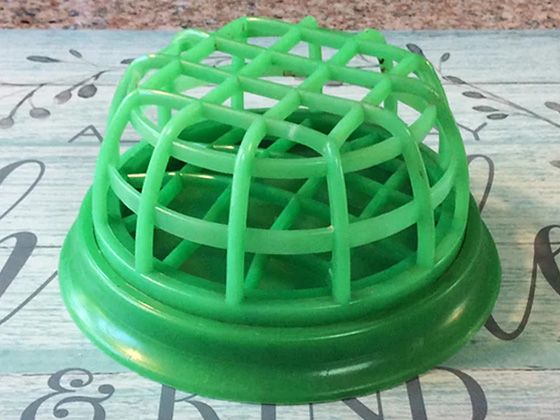 Close
Unidentified with Pins
Click to enlarge and read annotation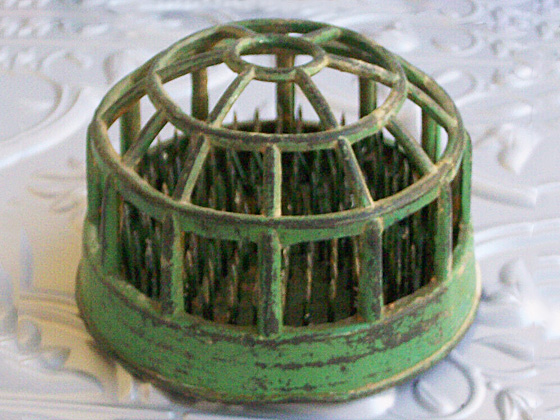 Close
---
Birds
Click to enlarge and read annotation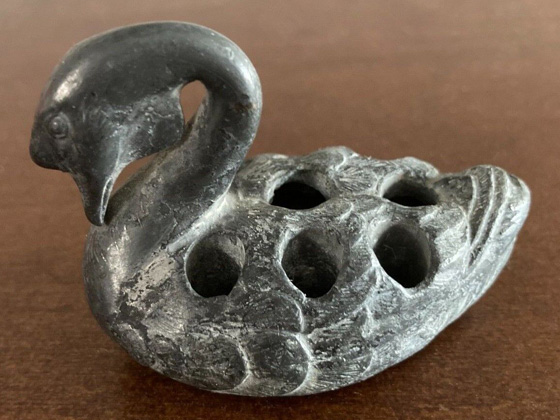 Close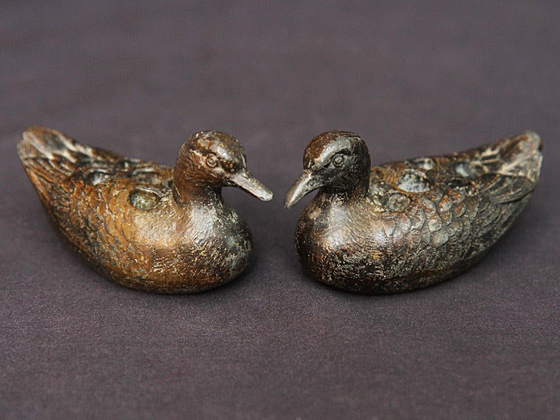 Close
Dragons
Click to enlarge and read annotation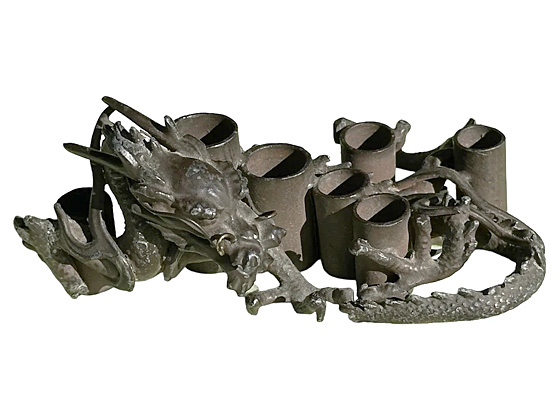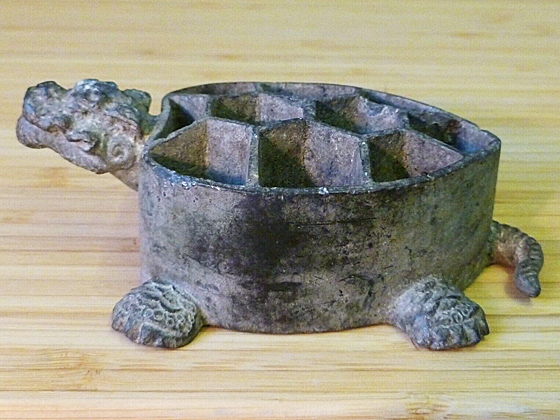 Close
Fish
Click to enlarge and read annotation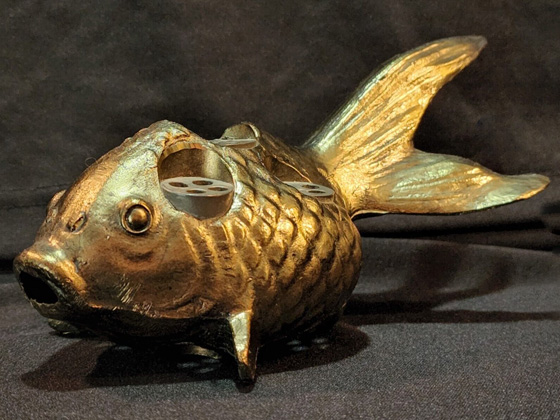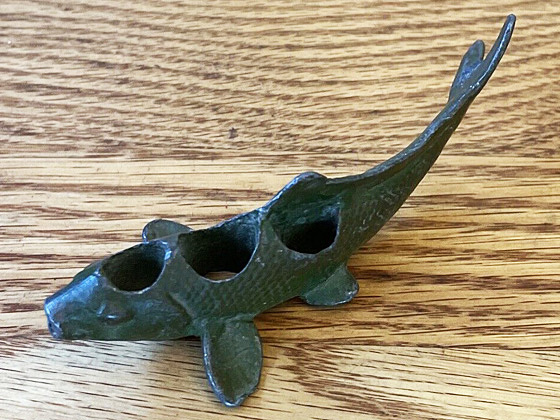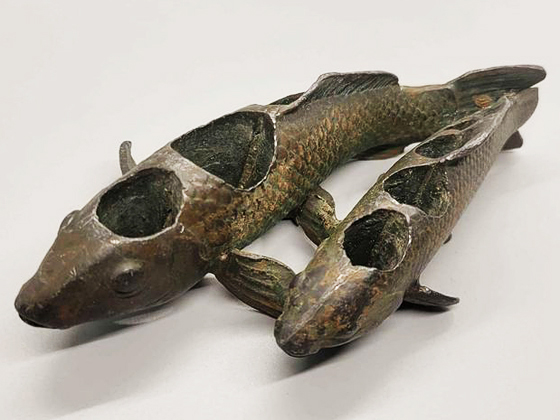 Close
 Close
Frogs & Toads
Click to enlarge and read annotation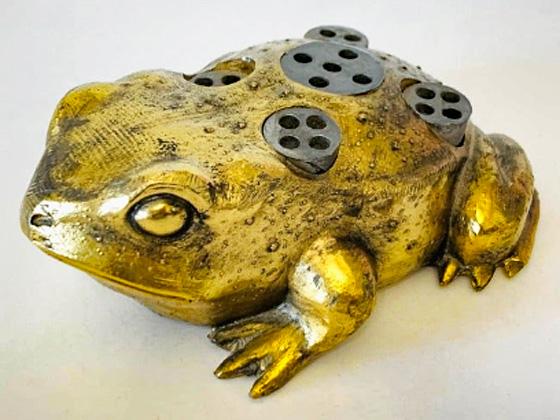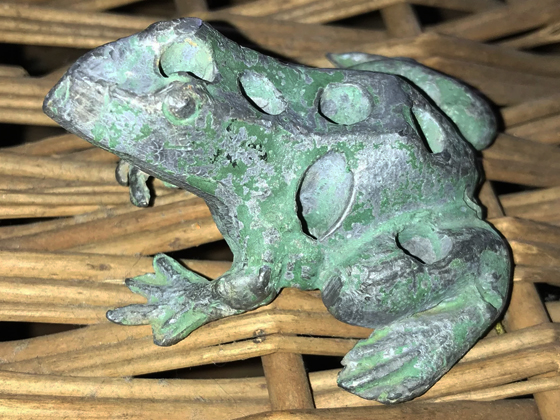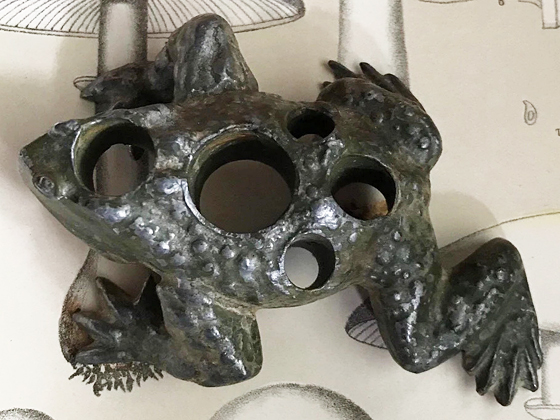 Close
Turtles
Click to enlarge and read annotation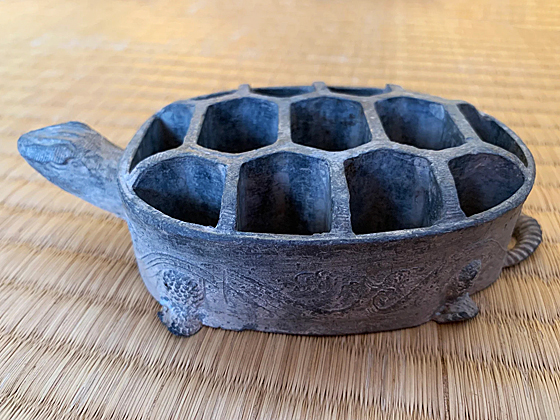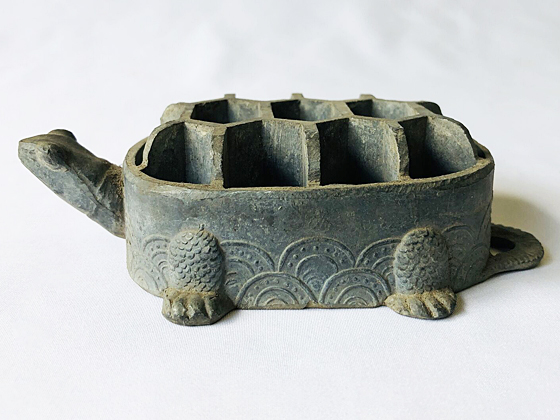 Close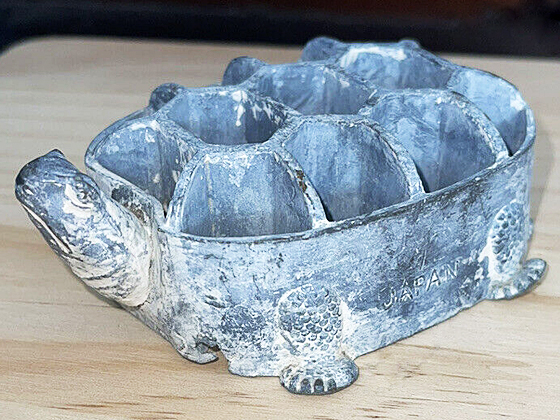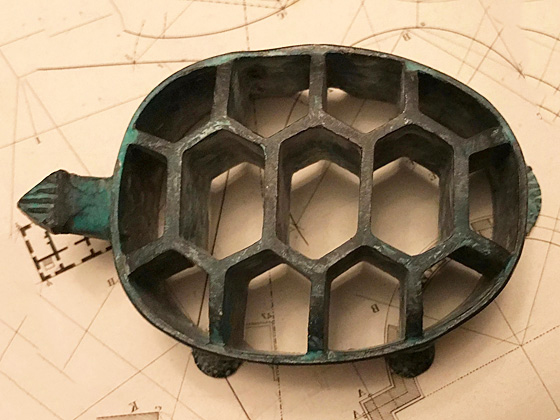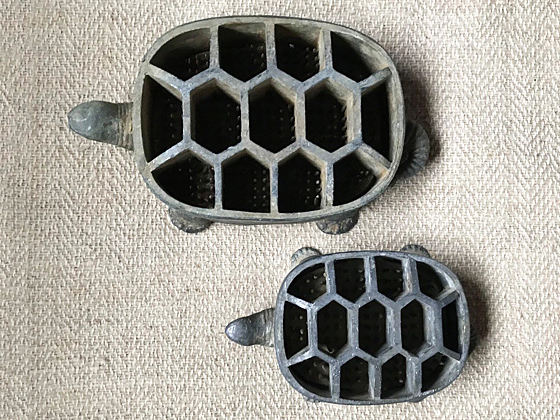 Close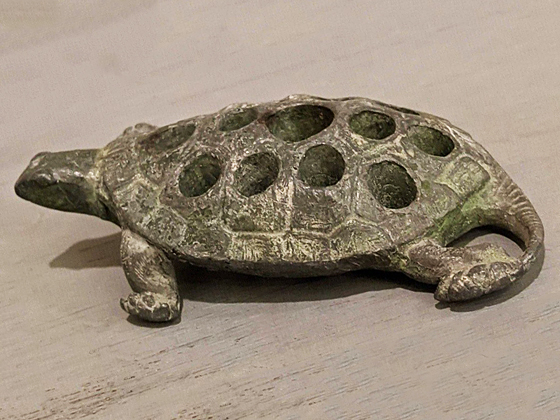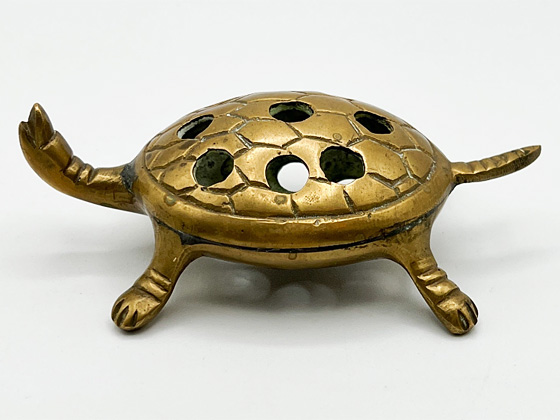 Close
Other Animals
Click to enlarge and read annotation
 Close
---
Dazey
Click to enlarge and read annotation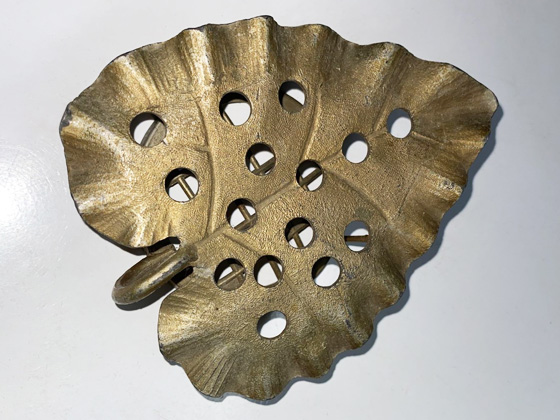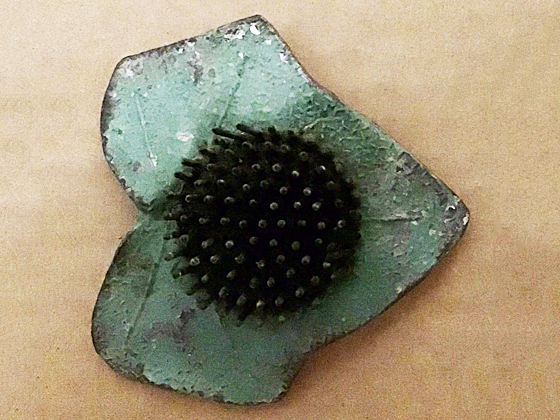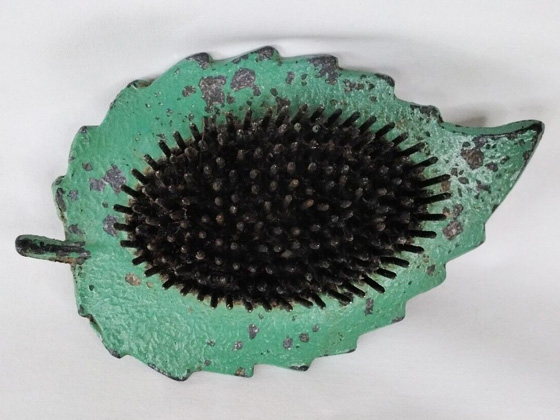 Close
 Close
Ernistine N. Pole
Click to enlarge and read annotation
 Close
Other Plants
Click to enlarge and read annotation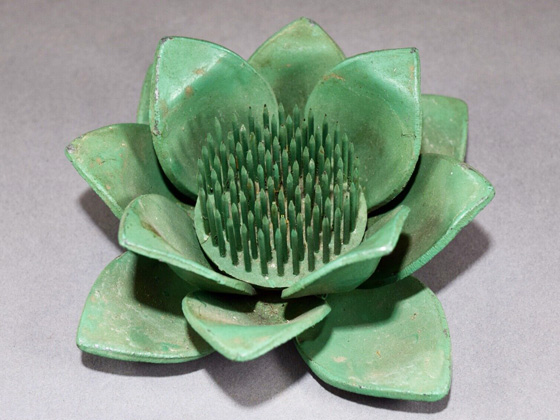 Close
---
Miscellaneous
Click to enlarge and read annotation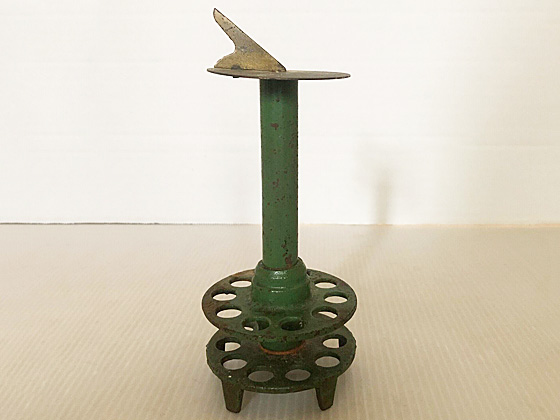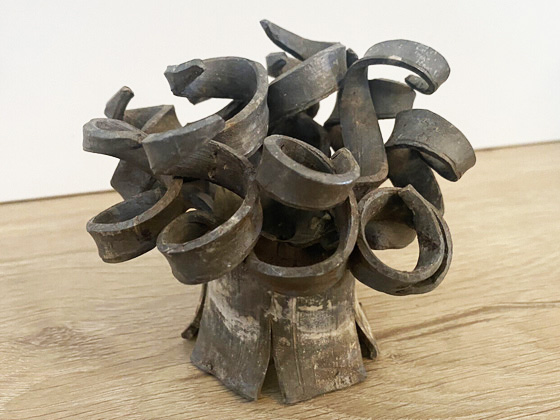 Close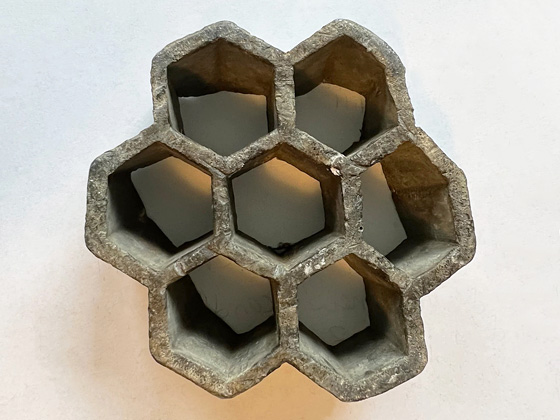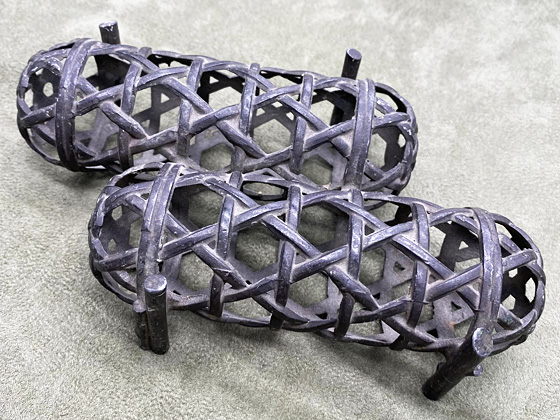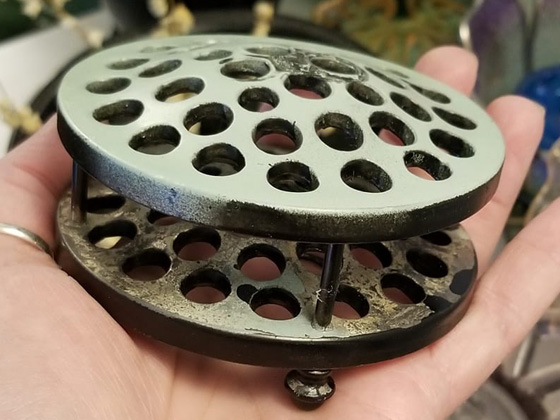 Close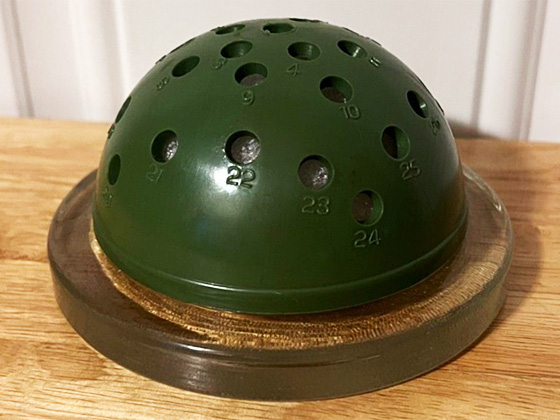 Close